WHAT'S INCLUDED
4-days, 3-nights Cocoa Beach, FL.
STEP 1 - Traveler Info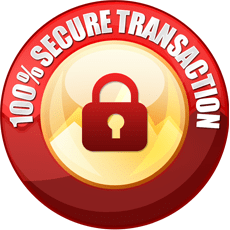 VACATION OVERVIEW
It's been called the quintessential beach town, and Cocoa Beach, an hour's drive east of Orlando on Florida's beautiful Space Coast, offers endless ways to enjoy recreation and leisure. Whether you are planning a family beach vacation, leisure travel, a business trip, a weekend getaway, or just a day at the beach, you'll find everything you need in Cocoa Beach and the Space Coast area to make your stay one to remember. Besides offering the best of "sun and fun" at the beach, while on the Space Coast you can do some awesome deep sea fishing or take an extraordinary eco-tour adventure on a kayak tour or airboat ride to get up close and personal with Florida's awesome wildlife.

You can visit area attractions like the Kennedy Space Center (maybe even see a rocket liftoff! into space), explore our area's rich history by doing some sightseeing at our museums and historic sites, or soak up some beach culture while shopping for some fabulous finds. You can enjoy the great outdoors playing a round or two of golf on our spectacular courses, or get wet enjoying the absolute best in wind and watersports. After dark, kick back and enjoy the easy beach-style nightlife activities that run the gamut from cool jazz clubs to beach side cafes.

FUN FACT: Did you know I Dream of Jeannie was filmed here?
Within Cocoa Beach city limits you will find:
6 miles of ocean beaches with excellent beach access from one end of the city to the other
3 oceanfront parks with restrooms, showers and picnic tables
A 27-hole public golf course on the Banana River
An outdoor heated and cooled 50 meter public swimming pool
State of Art- Skate Park
Numerous children's playgrounds throughout the city
A public tennis complex with lighted courts
A wide range of dining choices to fit the taste buds and budget of everyone
Over 30 public transportation stops throughout Cocoa Beach
Tours of the Banana River Lagoon by boat or kayak
Cocoa Beach, FL Extras
In Cocoa Beach, FL you'll be in oceanfront accommodations, conveniently located right near the famous Cocoa Beach Pier!
Experience 4 days and 3 nights of accommodations in Cocoa Beach, you'll be able to enjoy amenities such as:
Signature Two Bedroom Suite that will accommodate up to 6 travelers
Each of the spacious villas features a king bed in the master bedroom, two twin beds in the second bedroom, two bathrooms, fully equipped kitchen, dining table, three 50-inch cable TVs with premium channels and DVD players.
Wifi Availability for an additional fee
Heated outdoor swimming pool, splash pad, lazy river, and jacuzzi
Water Park On-Site
Adult Relaxation Zone
Beach Deck and Beach Concierge with complimentary beach games
Chair and Umbrella Rentals
Daily Children Activities
Complimentary Trolley to Cocoa Beach Pier
Tiki Bar & On-Site Dining
Fitness Center
Business Center
Complimentary Laundry Facilities
Bicycle Rentals & Surf lessons
Guest Grill & Picnic Area
Customize your package by adding additional nights at a discounted rate
Resort Images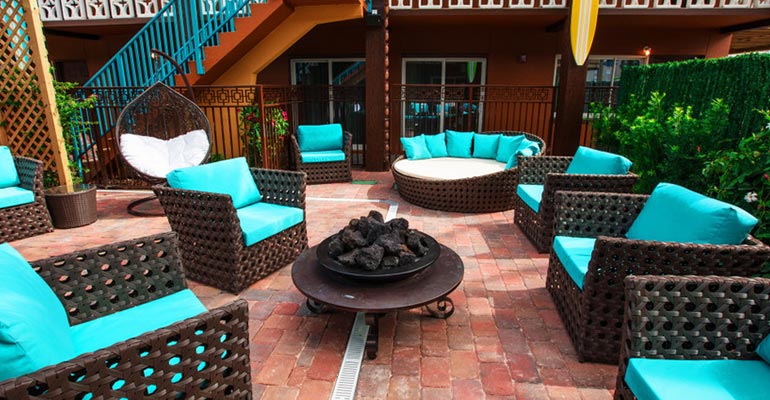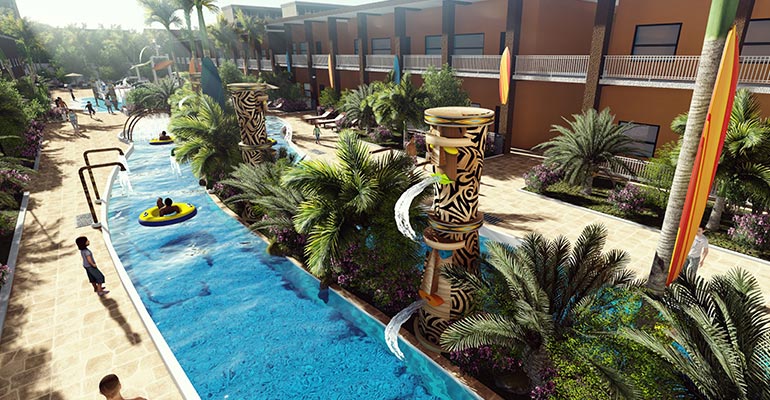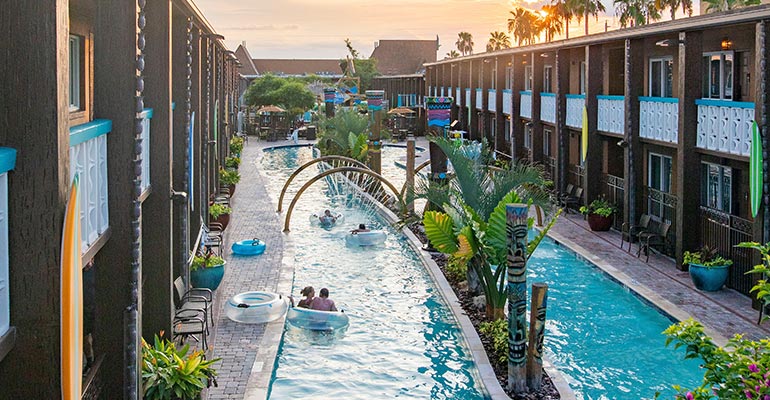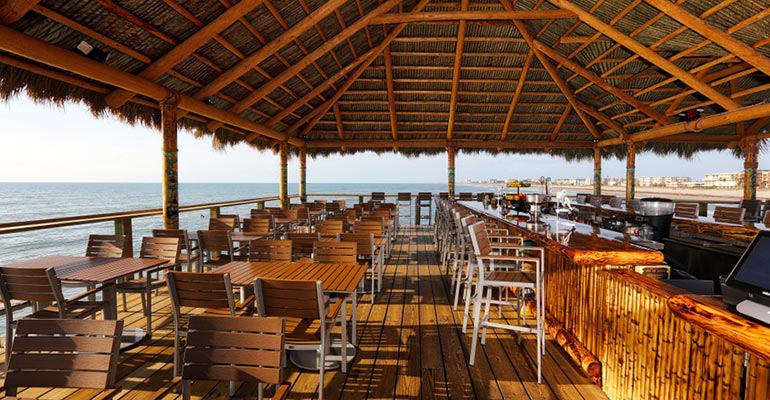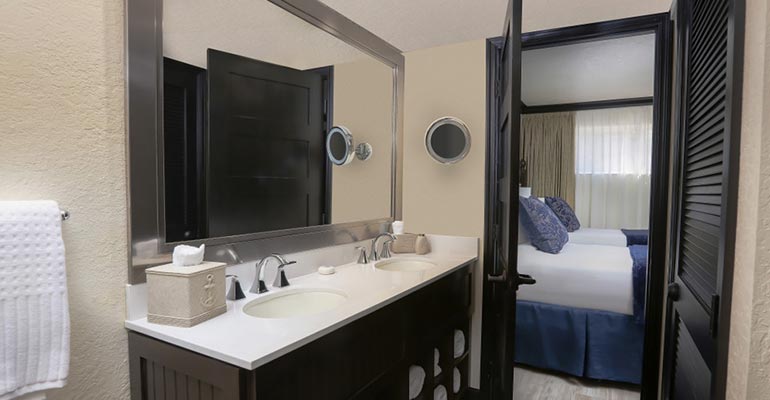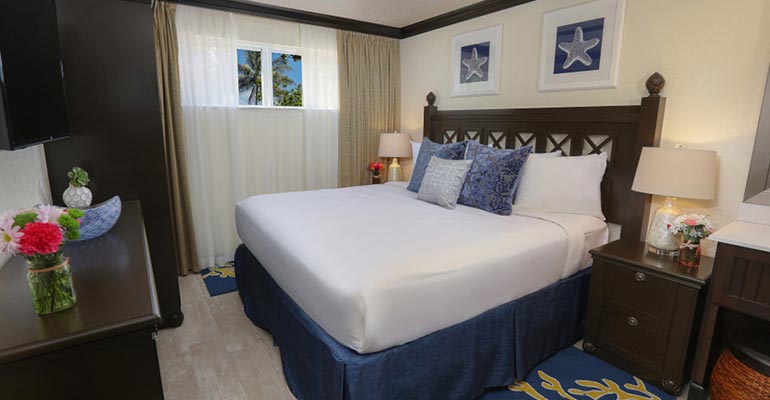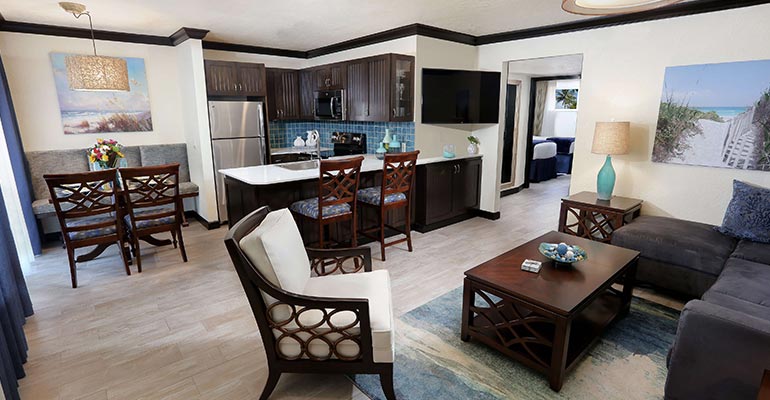 What's The Name Of This Resort?
Due to the promotional price being so far below the true retail price, we can only show you the Cocoa Beach, FL resorts at checkout.

Please continue to the next step, or call 1-888-859-4685 and speak to one of our representatives.
What Our Customers Say

Real Google Reviews
The locations are all amazing! My favorite vacation so far is the Morritz Tortuga in Grand Cayman Islands its was clean and the service was EMACULATE!!!!
we had a perfect time .WW did us better than expected
We had the greatest time at the the resort in Cabo this spring. The weather was great every single day. The food at all 3 restaurants was fantastic, but I think we enjoyed the Bella the most. World Wide has helped us plan 2 spectacular vacations in the past 5 years.
omg great locations great company am very pleased
WHAT'S INCLUDED
4-days, 3-nights Cocoa Beach, FL.
STEP 1 - Traveler Info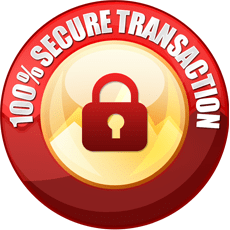 Resort Images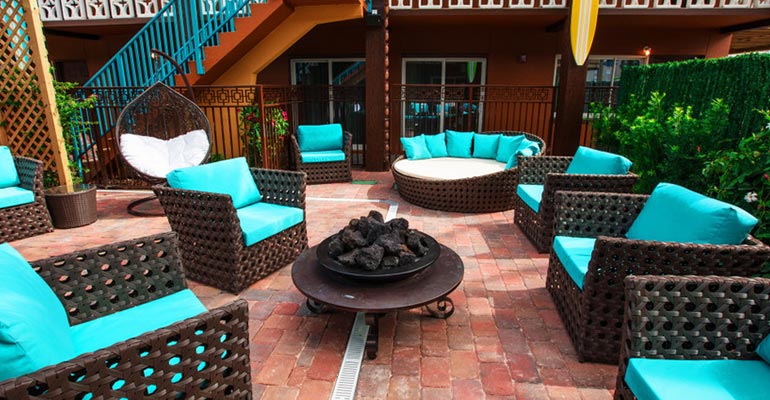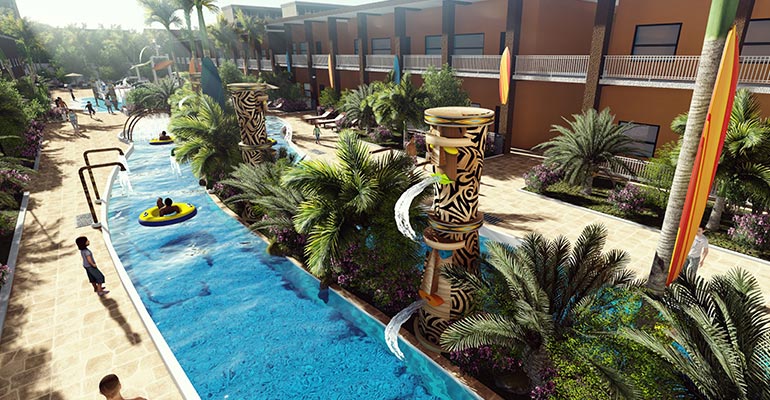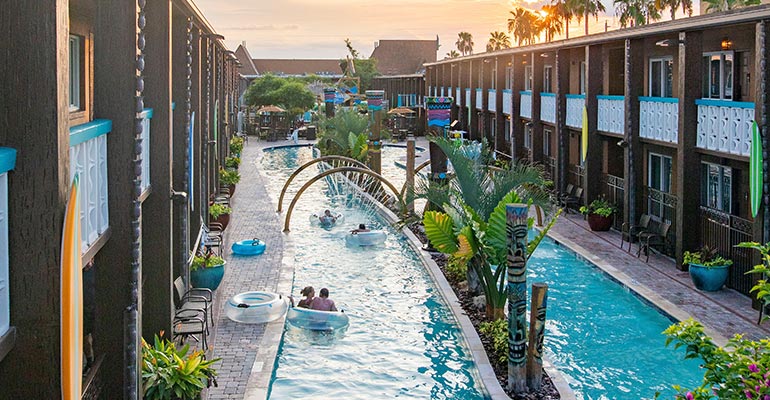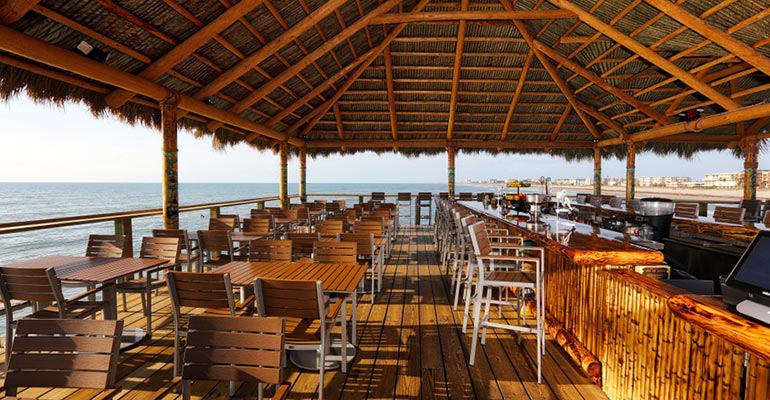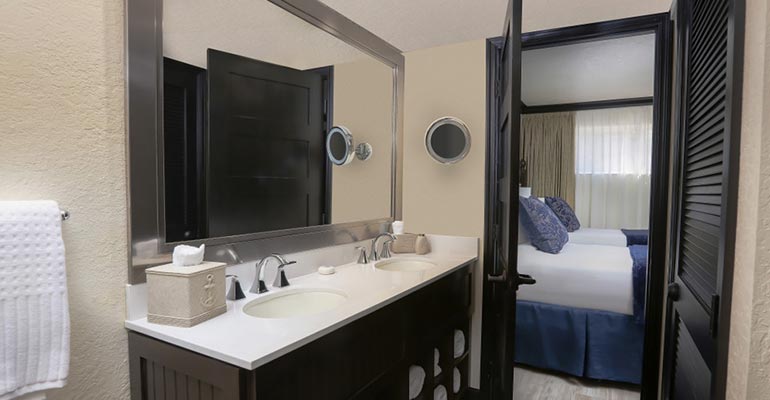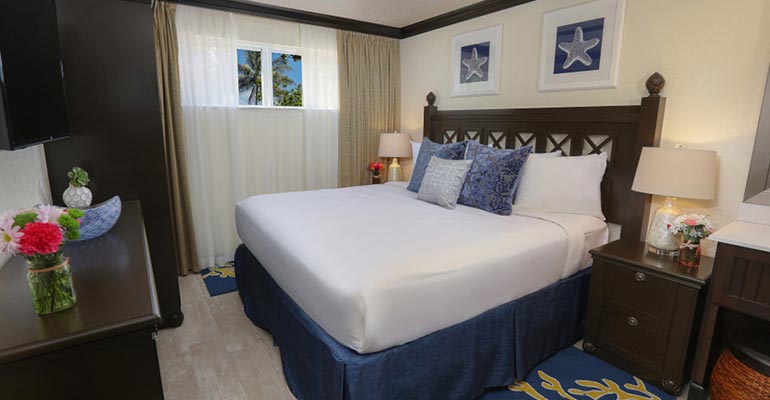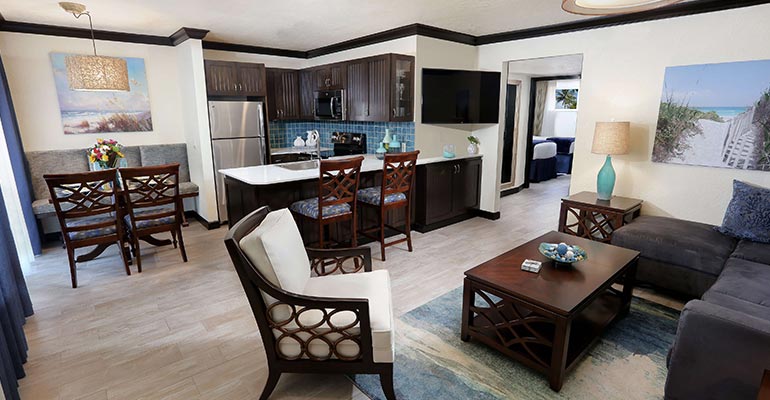 Other Deals
Carolina, Puerto Rico Vacation Deal
5-days, 4-nights
Grand Cayman Island Vacation Deal
5-days, 4-nights
Puerto Vallarta All-Inclusive Vacation Deal
5-days, 4-nights
HURRY! THERE ARE ONLY 32 PACKAGES LEFT AT THIS PRICE!
Don't Wait. Lock in this price Today!
You can't pass a Cocoa Beach, FL vacation package this epic, this luxurious, and this affordable. Go ahead. Click below.
Don't wait! Get started on this vacation today!
GET THIS DEAL NOW