WHAT'S INCLUDED
3-days, 2-nights Daytona Beach, FL.
STEP 1 - Traveler Info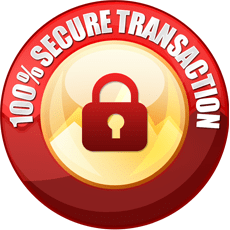 VACATION OVERVIEW
This is your future vacation forecast: Beautiful weather and a 500-foot sandy backdrop to unplug

Daytona Beach is where you can relax and treat yourself, or just let the good times roll!
Its 23-miles of sparkling, white sandy beaches and beautiful blue-green waters make it an irresistible playground for kids of all ages. They have hard-packed sand where driving is permitted in designated areas.
The colorful Ocean Walk offers shopping, dining and entertainment and is set on the beautiful Atlantic Ocean. It features a wide variety of dining and specialty shops including, Bubba Gump Shrimp Company, Mai Tai Bar, Cold Stone Creamery, Sloppy Joe's, Johnny Rocket's, Wing House, Point Break, Sunglass Hut, and more.

The Daytona Beach Boardwalk is a combination of many family operated businesses such as JoyLand Amusement Center, Mardi Gras Fun Center, Pizza King, Lisa's Gift Shop, Michael's on the Beach, Zeno's Boardwalk Sweet Shop, and Phillip's Gift Shop - all located right on the beach! At the end of the boardwalk you will find the Daytona Beach Pier and at the end of the pier you can feast at Joe's Crab Shack; just imagine watching the skies change color as the sun sets to the west and even see some fireworks.

Now, if you and your family can manage to tear yourselves away from the beach, you'll discover that Daytona is full of fun activities and attractions. Venture off the beaten path or take your family for a stroll through history. Get hooked on a new adventure or kick back and savor the local flavor. You have the freedom to be yourself while visiting Daytona Beach!
In Daytona we offer multiple oceanfront accommodations, conveniently located near the Daytona Beach Boardwalk & The Ocean Walk.
Book with World Wide Vacations today, save now, travel later!
Enjoy 3 days and 2 nights of accommodations in Daytona Beach where you'll be able to enjoy amenities such as:
Premium room for 4 travelers with 2 double beds, small refrigerator, microwave and a coffee maker.
Flat-screen cable TV
Possible partial oceanfront view from room
On-Site dining, bar & gym available
Oceanfront pool
Children's pool
Outdoor picnic areas
Beach access
Daytona Beach, FL Extras
Customize your package by adding additional nights at a discounted rate
UPGRADES MAY BE AVAILABLE
CALL RESERVATIONS FOR UPGRADE OPTIONS
Resort Images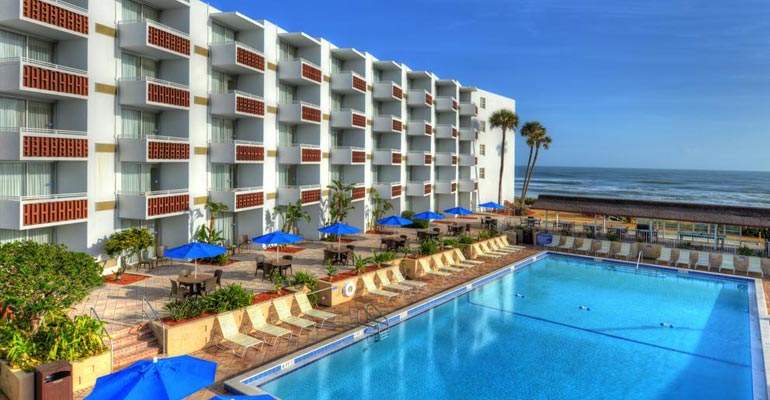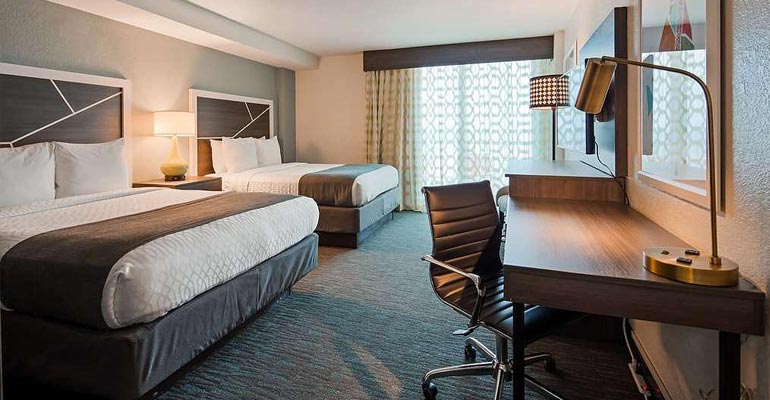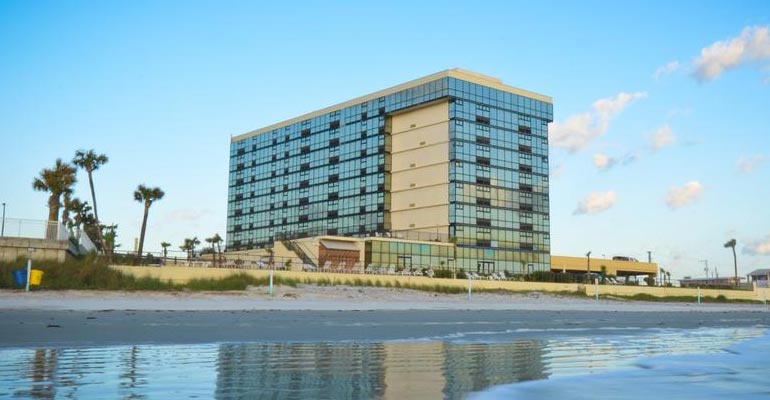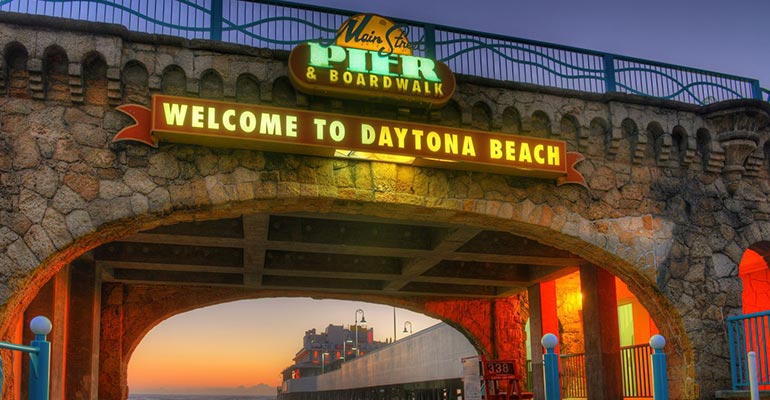 What's The Name Of This Resort?
Due to the promotional price being so far below the true retail price, we can only show you the Daytona Beach, FL resorts at checkout.

Please continue to the next step, or call 1-888-859-4685 and speak to one of our representatives.
What Our Customers Say

Real Google Reviews
The locations are all amazing! My favorite vacation so far is the Morritz Tortuga in Grand Cayman Islands its was clean and the service was EMACULATE!!!!
we had a perfect time .WW did us better than expected
We had the greatest time at the the resort in Cabo this spring. The weather was great every single day. The food at all 3 restaurants was fantastic, but I think we enjoyed the Bella the most. World Wide has helped us plan 2 spectacular vacations in the past 5 years.
omg great locations great company am very pleased
WHAT'S INCLUDED
3-days, 2-nights Daytona Beach, FL.
STEP 1 - Traveler Info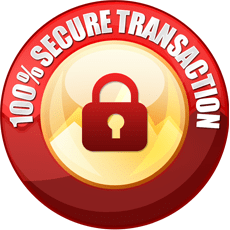 Resort Images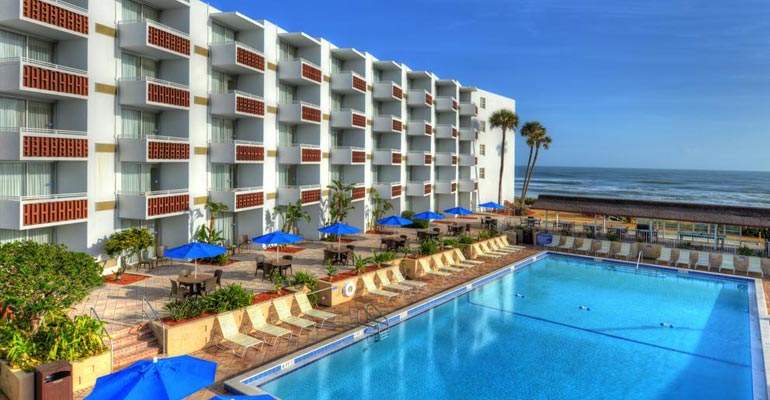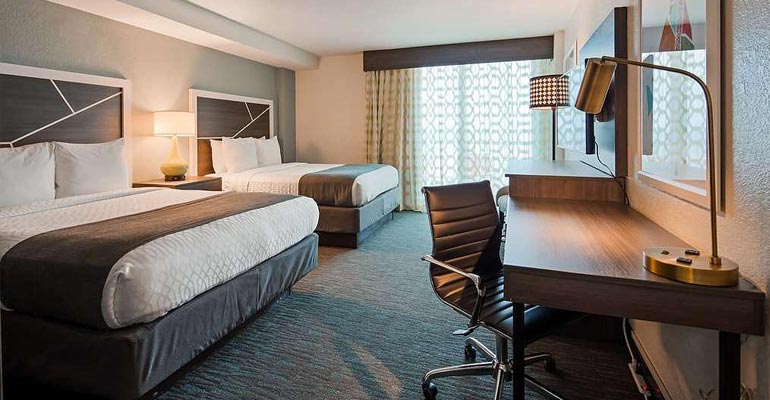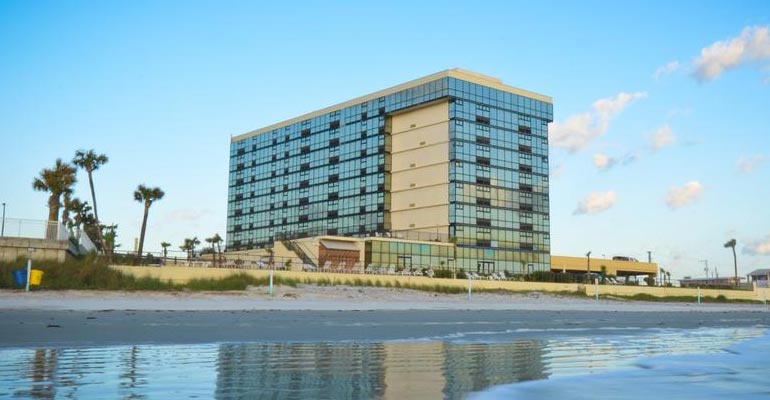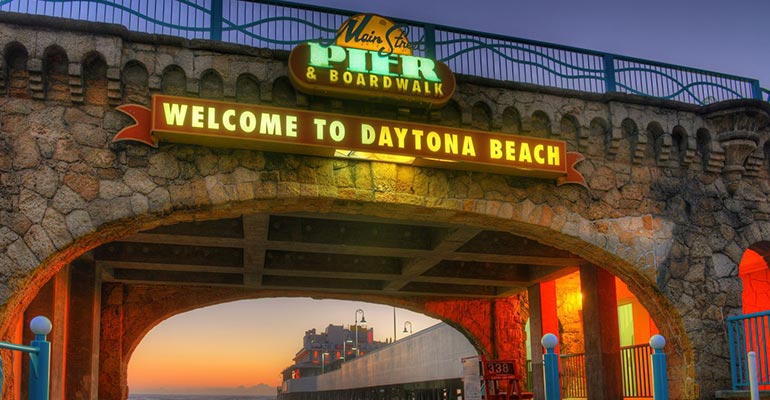 Other Deals
Cabo San Lucas All-Inclusive Vacation Deal
5-days, 4-nights All-Inclusive
Carolina, Puerto Rico Vacation Deal
5-days, 4-nights
Bali, Indonesia Vacation Deal
5-days, 4-nights
HURRY! THERE ARE ONLY 32 PACKAGES LEFT AT THIS PRICE!
Don't Wait. Lock in this price Today!
You can't pass a Daytona Beach, FL vacation package this epic, this luxurious, and this affordable. Go ahead. Click below.
Don't wait! Get started on this vacation today!
GET THIS DEAL NOW