WHAT'S INCLUDED
3-days, 2-nights Ft. Lauderdale, FL.
STEP 1 - Traveler Info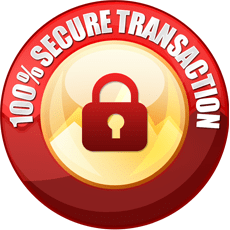 VACATION OVERVIEW
Experience Greater Fort Lauderdale's 23 miles of promenade-lined beachfronts and explore a destination that boasts luxury hotels, an impressive art scene, world-class restaurants, craft breweries, nightlife, shopping, casinos, and the Everglades on its doorstep. Cruise along the "Venice of America," explore shipwreck dive sites in the "Wreck Capital of Florida," and get lost in botanical gardens with lush tropical plants and native wildlife.
Fort Lauderdale is a city on Florida's southeastern coast, known for its beaches and boating canals. The Strip is a promenade running along oceanside highway A1A. It's lined with upscale outdoor restaurants, bars, boutiques and luxury hotels. Other attractions include the International Swimming Hall of Fame, with pools and a museum of memorabilia, and Hugh Taylor Birch State Park, featuring trails and a lagoon.
What's The Name Of This Resort?
Due to the promotional price being so far below the true retail price, we can only show you the Ft. Lauderdale, FL resorts at checkout.

Please continue to the next step, or call 1-888-859-4685 and speak to one of our representatives.
What Our Customers Say

Real Google Reviews
The locations are all amazing! My favorite vacation so far is the Morritz Tortuga in Grand Cayman Islands its was clean and the service was EMACULATE!!!!
we had a perfect time .WW did us better than expected
We had the greatest time at the the resort in Cabo this spring. The weather was great every single day. The food at all 3 restaurants was fantastic, but I think we enjoyed the Bella the most. World Wide has helped us plan 2 spectacular vacations in the past 5 years.
omg great locations great company am very pleased
WHAT'S INCLUDED
3-days, 2-nights Ft. Lauderdale, FL.
STEP 1 - Traveler Info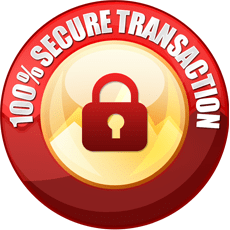 Other Deals
Puerto Vallarta All-Inclusive Vacation Deal
5-days, 4-nights
Punta Cana All-Inclusive Vacation Deal
5-days, 4-nights
Phuket, Thailand Vacation Deal
5-days, 4-nights
HURRY! THERE ARE ONLY 28 PACKAGES LEFT AT THIS PRICE!
Don't Wait. Lock in this price Today!
You can't pass a Ft. Lauderdale, FL vacation package this epic, this luxurious, and this affordable. Go ahead. Click below.
Don't wait! Get started on this vacation today!
GET THIS DEAL NOW