WHAT'S INCLUDED
3-days, 2-nights Las Vegas, NV.
STEP 1 - Traveler Info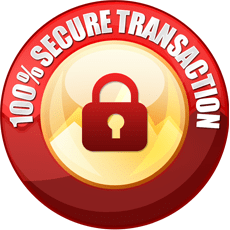 VACATION OVERVIEW
One thing is for sure: Las Vegas is Nevada's largest city and needs no introduction. With its five-star resorts, world-class restaurants and boutiques, and spectacular entertainment and nightlife, this city has long outgrown its adult playground connotation. Whether you're a first-time Las Vegas visitor or a veteran of Sin City, we're kicking information overload to the curb and committing ourselves to a fast and easy way to book travel.
Las Vegas, officially the City of Las Vegas and often known simply as Vegas, is the 28th-most populated city in the United States, the most populated city in the state of Nevada, and the county seat of Clark County.

The Strip will undoubtedly keep you entertained for days and days, but don't forget there's a wide world of recreational splendor waiting to be enjoyed just minutes from this famous stretch of road. Within 20 minutes, visitors can drive to the surrounding areas to enjoy incredible rock climbing and world-class views at Red Rock National Conservation Area, or retreat to cooler temperatures at Mt. Charleston, Nevada's fifth tallest peak.

If a good solid fix of education is what you're after, they've got options for that too. The Springs Preserve is a fun way to learn about the desert surrounding Las Vegas, which conveniently shares the same property with the Nevada State Museum.
Nowhere in the world can you find as many celebrity chefs in one compact space as in Las Vegas. More than 40 big-name chefs have hung their shingles at one of the resorts along the Strip, giving the 42.9 million tourists who visit Sin City every year an ample variety of very good and very splashy places to dine. From world-renowned chefs like Gordon Ramsay and Wolfgang Puck opening Vegas restaurant locations to the many vibrant, fast-casual street-food outposts popping up, this city is rapidly reinventing itself and becoming a major globally inspired culinary mecca.

Whether you want Tokyo-style sushi, homemade pasta, truly exceptional steak or category-obliterating Spanish-Japanese cuisine, Las Vegas is ready provide. Dig in!

In Las Vegas, we offer multiple accommodations conveniently located on the strip near all the action!
Las Vegas, NV Extras
Premium room for

2

travelers with 2 beds, small refrigerator, microwave, and coffee maker.
Flat Screen TV in Bedroom

Heated swimming pool & hot tub

Fitness Center

Sauna

Concierge services

Mini-Market

WiFi access

Picnic area, sun deck, BBQ facilities

Nightly on property activities like bingo, movie nights, karaoke, game room, and more

Shuttle services

Casino on property or within walking distance
Customize your package by adding additional nights at a discounted rate
Resort Images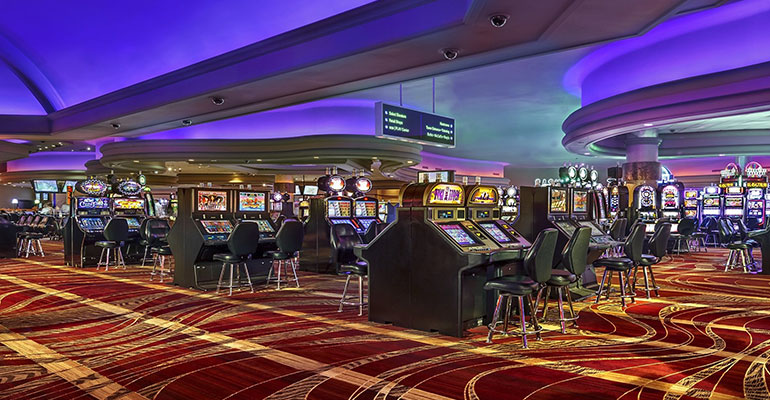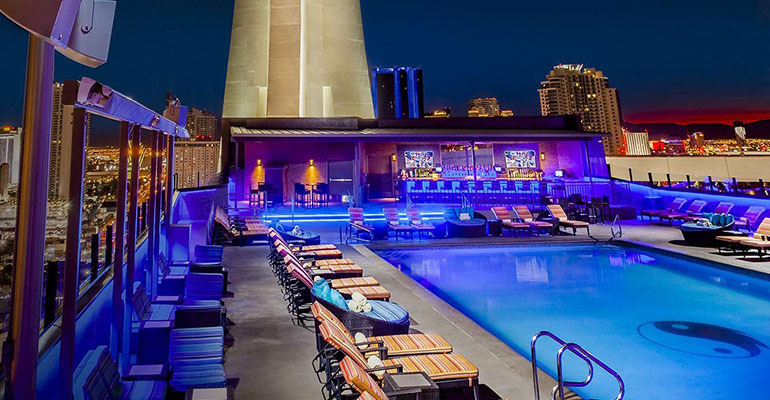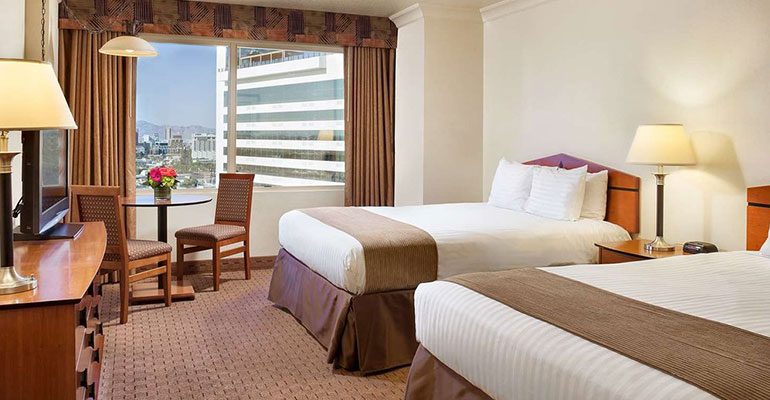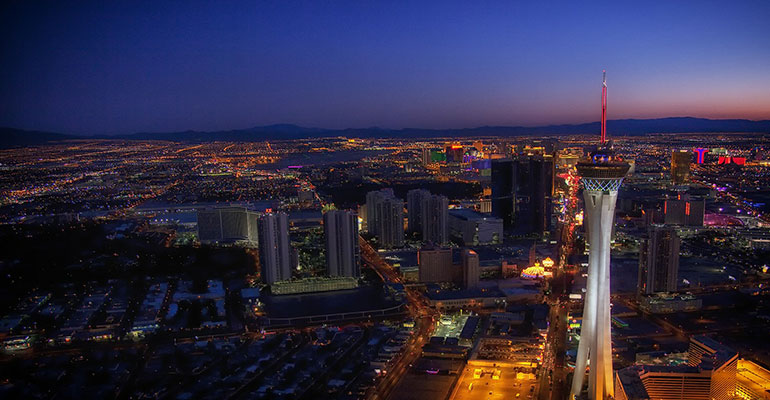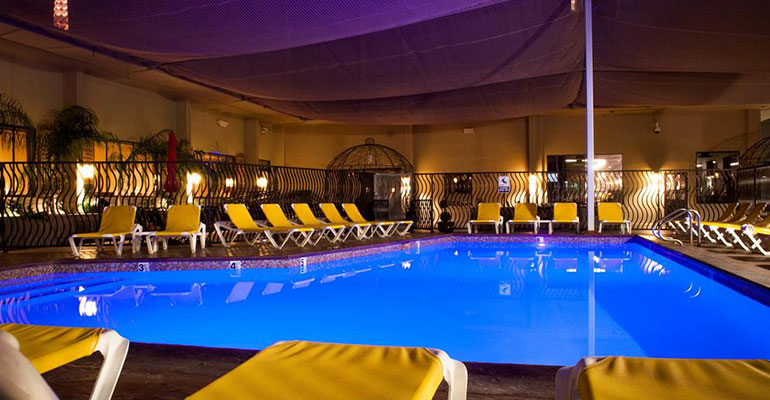 What's The Name Of This Resort?
Due to the promotional price being so far below the true retail price, we can only show you the Las Vegas, NV resorts at checkout.

Please continue to the next step, or call 1-888-859-4685 and speak to one of our representatives.
What Our Customers Say

Real Google Reviews
The locations are all amazing! My favorite vacation so far is the Morritz Tortuga in Grand Cayman Islands its was clean and the service was EMACULATE!!!!
we had a perfect time .WW did us better than expected
We had the greatest time at the the resort in Cabo this spring. The weather was great every single day. The food at all 3 restaurants was fantastic, but I think we enjoyed the Bella the most. World Wide has helped us plan 2 spectacular vacations in the past 5 years.
omg great locations great company am very pleased
WHAT'S INCLUDED
3-days, 2-nights Las Vegas, NV.
STEP 1 - Traveler Info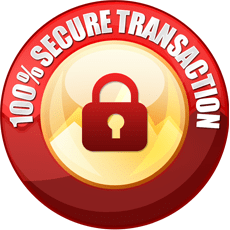 Resort Images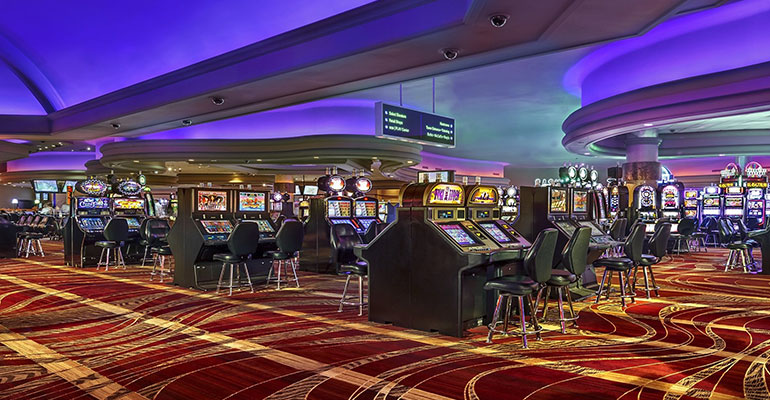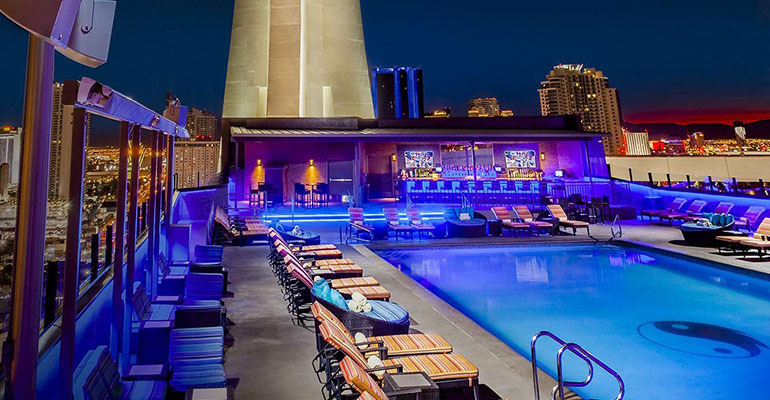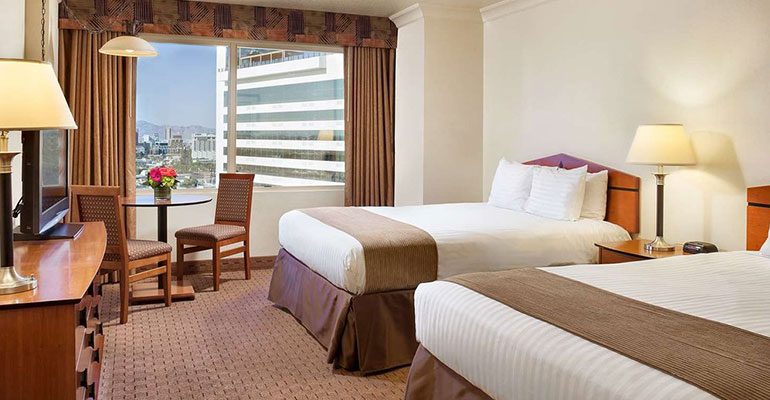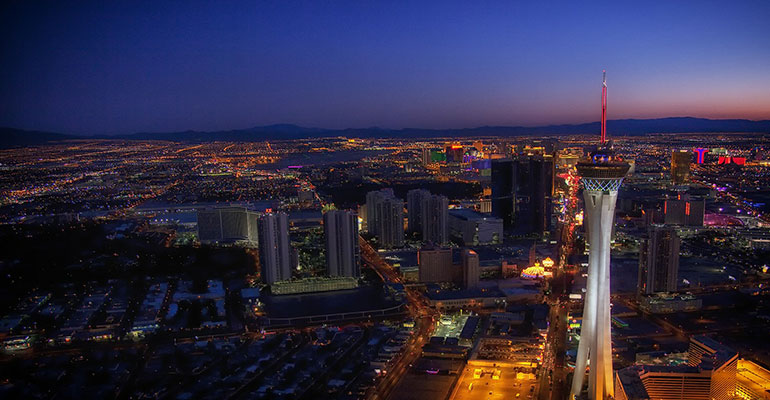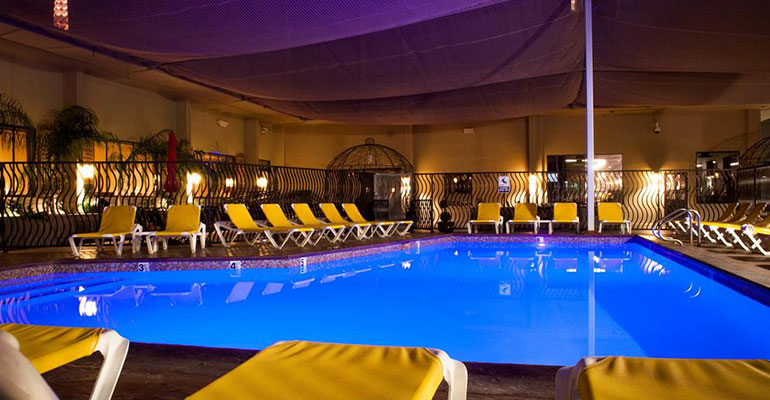 Other Deals
Bali, Indonesia Vacation Deal
5-days, 4-nights
Costa Rica All-Inclusive Vacation Deal
5-days, 4-nights All-Inclusive
Grand Cayman Island Vacation Deal
5-days, 4-nights
HURRY! THERE ARE ONLY 32 PACKAGES LEFT AT THIS PRICE!
Don't Wait. Lock in this price Today!
You can't pass a Las Vegas, NV vacation package this epic, this luxurious, and this affordable. Go ahead. Click below.
Don't wait! Get started on this vacation today!
GET THIS DEAL NOW