WHAT'S INCLUDED
3-days, 2-nights Virginia Beach, VA.
STEP 1 - Traveler Info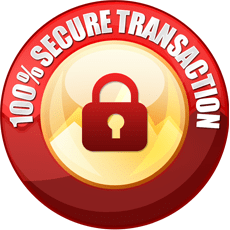 VACATION OVERVIEW
Virginia Beach, a coastal city in southeastern Virginia, lies where the Chesapeake Bay meets the Atlantic Ocean. A 3-mile boardwalk stretches along its beach-lined oceanfront. The bayside First Landing State Park marks the 1607 arrival of the Jamestown colonists from England. The Virginia Aquarium & Marine Science Center exhibits ocean life including sharks, rays and sea turtles in globally themed habitats.
Where the Chesapeake Bay meets the Atlantic Ocean, the vibrant coastal city of Virginia Beach is home to a flourishing local culinary scene, rich history, a variety of arts and entertainment and family-friendly attractions that keeps our locals and visitors entertained year-round. Located in the Coastal Virginia region, our unique districts are open and thriving year-round with residents ready to show you how we happily live the life. From the lively oceanfront area to remote Sandbridge, the calming Chesapeake Bay to bustling Town Center, or the eclectic ViBe creative district to our surrounding inland areas, your well-earned Virginia Beach vacation awaits you.
What's The Name Of This Resort?
Due to the promotional price being so far below the true retail price, we can only show you the Virginia Beach, VA resorts at checkout.

Please continue to the next step, or call 1-888-859-4685 and speak to one of our representatives.
What Our Customers Say

Real Google Reviews
The locations are all amazing! My favorite vacation so far is the Morritz Tortuga in Grand Cayman Islands its was clean and the service was EMACULATE!!!!
we had a perfect time .WW did us better than expected
We had the greatest time at the the resort in Cabo this spring. The weather was great every single day. The food at all 3 restaurants was fantastic, but I think we enjoyed the Bella the most. World Wide has helped us plan 2 spectacular vacations in the past 5 years.
omg great locations great company am very pleased
WHAT'S INCLUDED
3-days, 2-nights Virginia Beach, VA.
STEP 1 - Traveler Info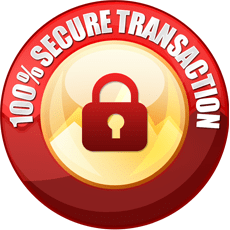 Other Deals
Phuket, Thailand Vacation Deal
5-days, 4-nights
Bali, Indonesia Vacation Deal
5-days, 4-nights
Carolina, Puerto Rico Vacation Deal
5-days, 4-nights
HURRY! THERE ARE ONLY 32 PACKAGES LEFT AT THIS PRICE!
Don't Wait. Lock in this price Today!
You can't pass a Virginia Beach, VA vacation package this epic, this luxurious, and this affordable. Go ahead. Click below.
Don't wait! Get started on this vacation today!
GET THIS DEAL NOW