WHAT'S INCLUDED
3-days, 2-nights Branson, MO.

Travel Anytime From Feb, 02 2022 to Feb, 02 2023

Price is per person for the entire stay.

No Change Fees or Cancellation Fees.

Good for 12 months, no black-out dates.

Purchase Now & Save, Travel Later.
STEP 1 - Traveler Info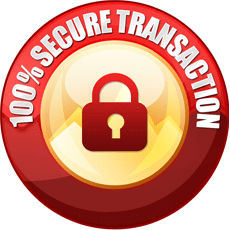 VACATION OVERVIEW
Get the most out of your Branson vacation. Our discount Branson mini vacation packages are customizable.

Branson has limitless possibilities for a memorable vacation. Attend star-studded performances at Branson's many live shows; take in some adventure at Silver Dollar City, one of the world's top theme parks which has festivals throughout the year. Take in the beauty and adventure of the Ozark Mountains and three pristine lakes; play some of the best golf in the Midwest; visit museums highlighting the area's rich history and culture; relax at spas in the resorts; and shop at Branson's many boutiques, galleries and outlets. Music revues, stand-up comedy, variety, circus acts and magicians are all on offer at Branson, Missouri's many theaters.

There is more to Branson than theaters and music, though. Visit attractions such as the Butterfly Palace & Rainforest Adventure, the Hollywood Wax Museum and Hannah's Maze of Mirrors. Branson truly has it all. Looking for a great vacation? Then look no further then Branson Missouri. Book with World Wide Vacations. Save now, travel later.

Each year, millions of visitors are drawn to Branson, Missouri to experience live entertainment, family-oriented attractions, and the stunning beauty of the Ozarks. Whether you are in need of a family vacation or a simple a weekend getaway, Branson is your ideal destination. And now, planning your trip is easier than ever. So, what are you waiting for?
Branson is an Ozark town in southwest Missouri known as a family vacation destination. Its 76 Country Boulevard is famously lined with theaters, which once hosted mostly country music performers but today present diverse entertainment. Also along the strip are the Marvel Cave, the Wild West-style Dolly Parton's Dixie Stampede Dinner Attraction and Silver Dollar City, an 1800s-themed amusement park with live music.

This Branson vacation package offers world-class entertainment for all ages, thrilling attractions around every corner and genuine Ozarks hospitality that makes you feel right at home. Create special memories that your family and friends will cherish for a lifetime at our top ten Branson attractions.
Things to do in Branson, MO:
SILVER DOLLAR CITY
TITANIC MUSEUM ATTRACTION
THE TRACK FAMILY FUN PARKS
PROMISED LAND ZOO
ZIPLINES
BEYOND THE LENS!
DOLLY PARTON'S STAMPEDE DINNER ATTRACTION
SHOWBOAT BRANSON BELLE
BIG AIR TRAMPOLINE PARK
FRITZ'S ADVENTURE
Planning and booking a Branson vacation should be easy and affordable. Book your $99 Branson vacation package with World Wide Vacations today!
Branson, MO Extras
This Branson vacation package offers multiple resorts; conveniently located within walking distance of many shows, shopping, restaurants, and just a few minutes' car ride to everything else in Branson.
Experience 3 days 2 nights with this Branson vacation package. These Branson resorts will include amenities such as:
Premium room for 4 travellers with 2 double beds, small refrigerator, microwave and a coffee maker.
Flat-screen cable television in room
Free WiFi in either public areas or in room
Indoor & Outdoor pool
Hot tub
On-Site Spas
Family game room
Outdoor picnic areas
But wait, there is more!
Customize your Branson vacation package by adding additional nights at a discounted rate.
UPGRADE MAY BE AVAILABLE CALL RESERVATIONS FOR UPGRADE OPTIONS
Resort Images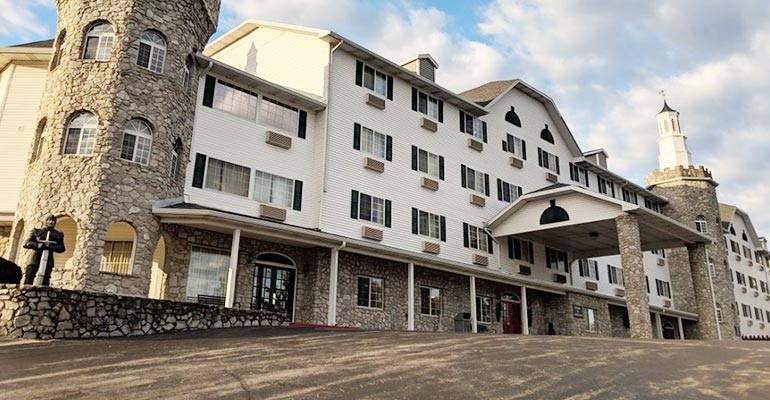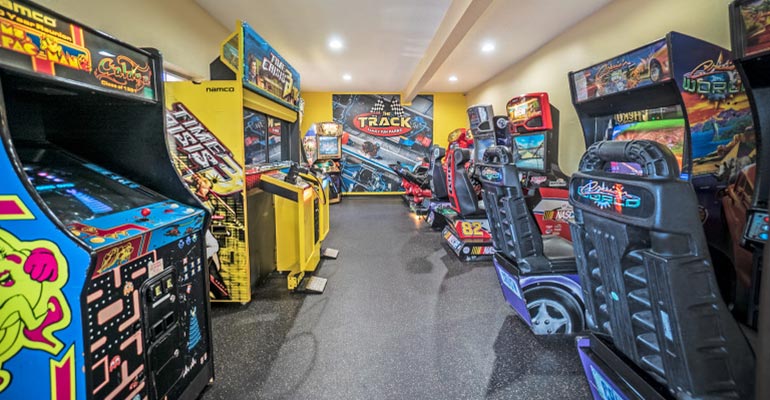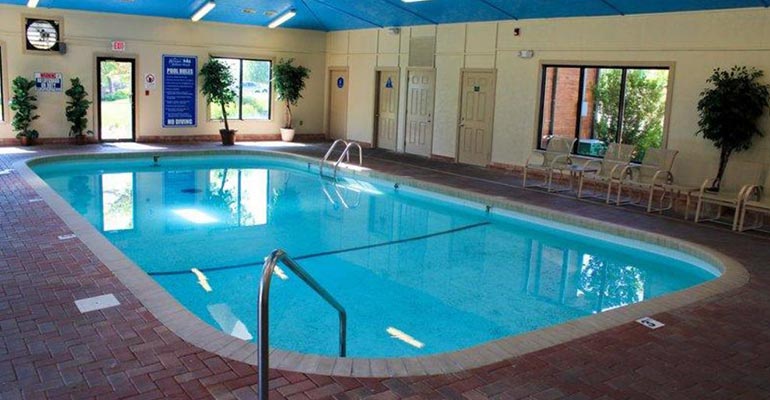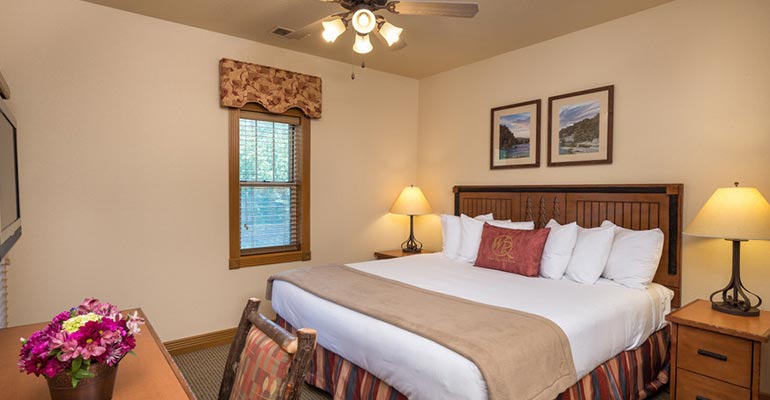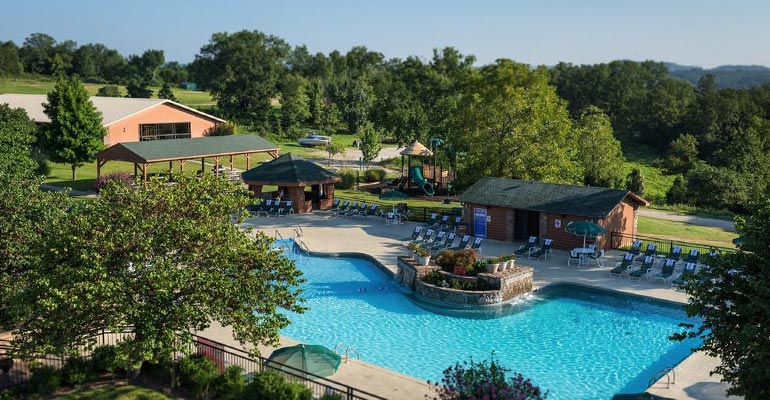 What's The Name Of This Resort?
Due to the promotional price being so far below the true retail price, we can only show you the Branson, MO resorts at checkout.

Please continue to the next step, or call 1-888-859-4685 and speak to one of our representatives.
What Our Customers Say

Real Google Reviews
The locations are all amazing! My favorite vacation so far is the Morritz Tortuga in Grand Cayman Islands its was clean and the service was EMACULATE!!!!
we had a perfect time .WW did us better than expected
We had the greatest time at the the resort in Cabo this spring. The weather was great every single day. The food at all 3 restaurants was fantastic, but I think we enjoyed the Bella the most. World Wide has helped us plan 2 spectacular vacations in the past 5 years.
omg great locations great company am very pleased
WHAT'S INCLUDED
3-days, 2-nights Branson, MO.

Travel Anytime From Feb, 02 2022 to Feb, 02 2023

Price is per person for the entire stay.

No Change Fees or Cancellation Fees.

Good for 12 months, no black-out dates.

Purchase Now & Save, Travel Later.
STEP 1 - Traveler Info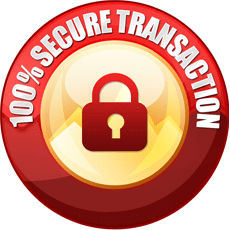 Resort Images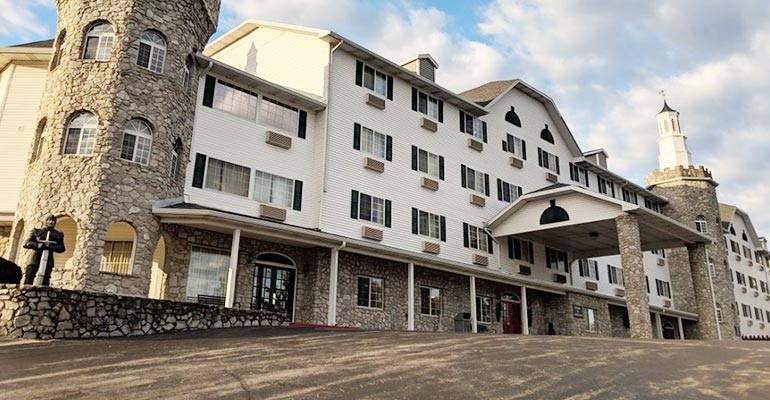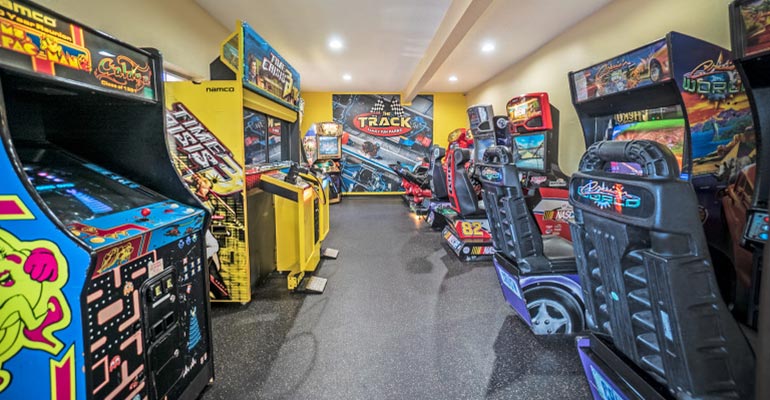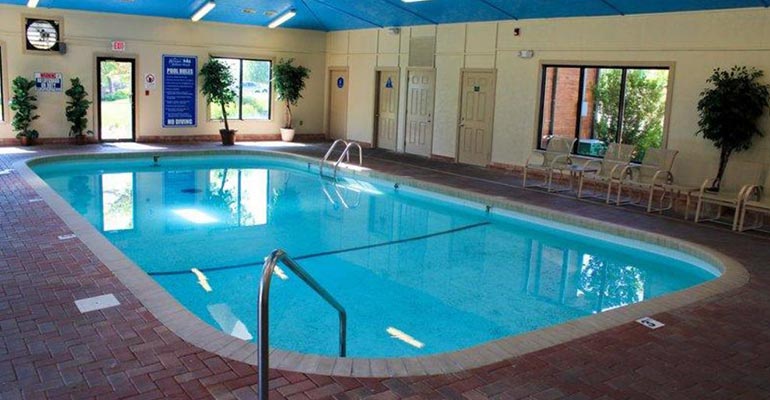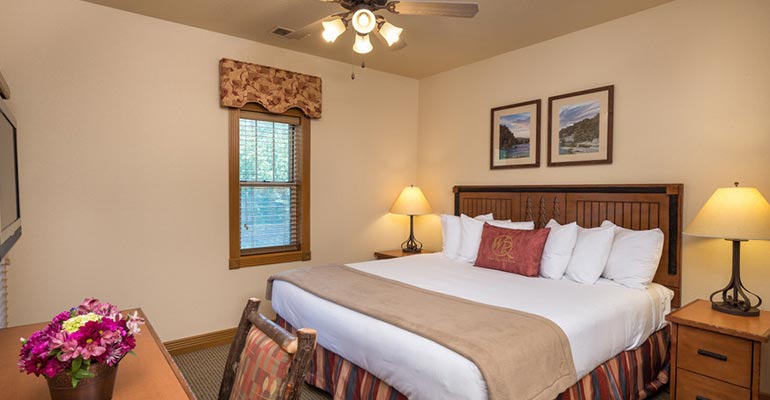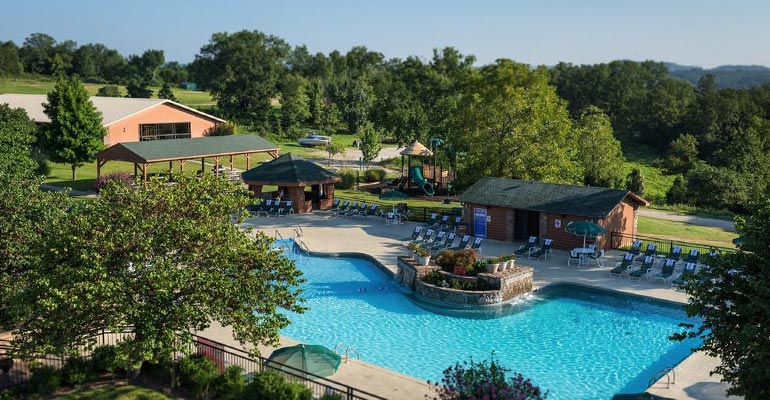 Other Deals
Carolina, Puerto Rico Vacation Deal
5-days, 4-nights
Punta Cana All-Inclusive Vacation Deal
5-days, 4-nights
Bali, Indonesia Vacation Deal
5-days, 4-nights
HURRY! THERE ARE ONLY 20 PACKAGES LEFT AT THIS PRICE!
Don't Wait. Lock in this price Today!
You can't pass a Branson, MO vacation package this epic, this luxurious, and this affordable. Go ahead. Click below.
Don't wait! Get started on this vacation today!
GET THIS DEAL NOW