Carolina, Puerto Rico Vacation Package
This town is hopping with trendy spots and exquisite restaurants that are worth a visit. Discover a wide selection of museums, kid-friendly attractions, popular beaches, and beautiful scenery while visiting la Tierra de Gigantes — "the Land of Giants" as Carolina is known.
Carolina is also known as "El Pueblo de los Tumba Brazos" (arm hackers town), because in old days, it is said that people resolved their conflicts with a duel. Lorenzo Vizcarrondo founded Carolina in 1857. The city's original name was Trujillo Bajo. It took on a new name when Don Gaspar Martínez, the person who donated the land to establish the municipality, requested that the town be called Carolina in honor of his daughter Carolina de San Juan.

If paradise is part of your dream, the resort is surrounded by the shimmering ocean waters of Isla Verde, silky white sandy beaches, and a newly renovated pool area complete with a children's pool and playground. All of the rooms come with a terrace and fully equipped kitchenette. The resort is conveniently located minutes away from shopping malls, the San Juan Pier, the Convention District, Old San Juan and many of the metropolitan area attractions. You'll also enjoy a full buffet breakfast each morning of your stay.
This Carolina, Puerto Rico Vacation includes:
5-days, 4-nights Accommodations in Carolina, Puerto Rico
Accommodations & exclusive amenities
Resort Images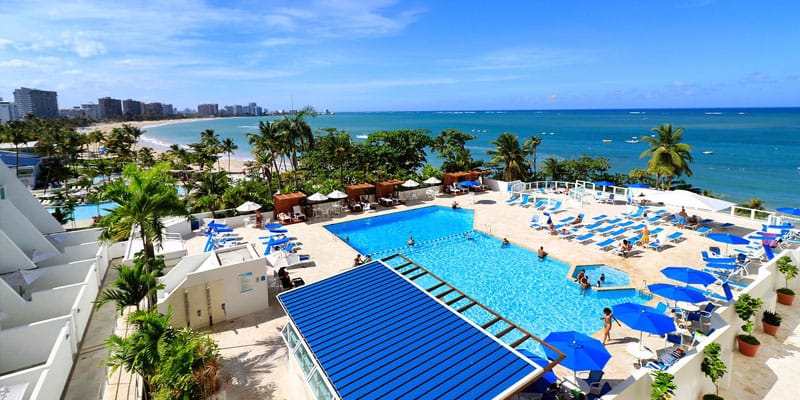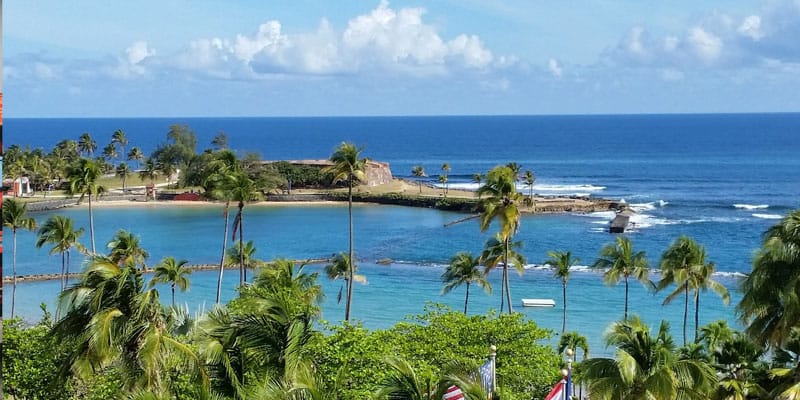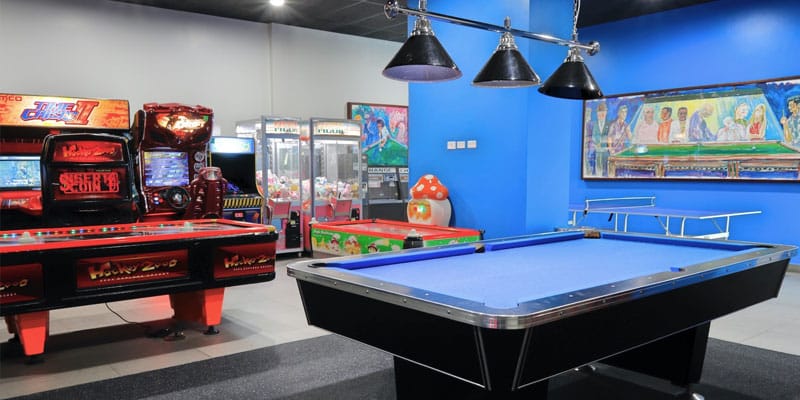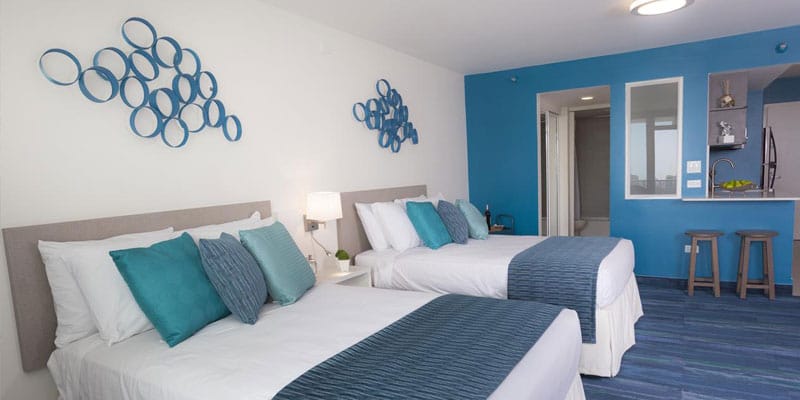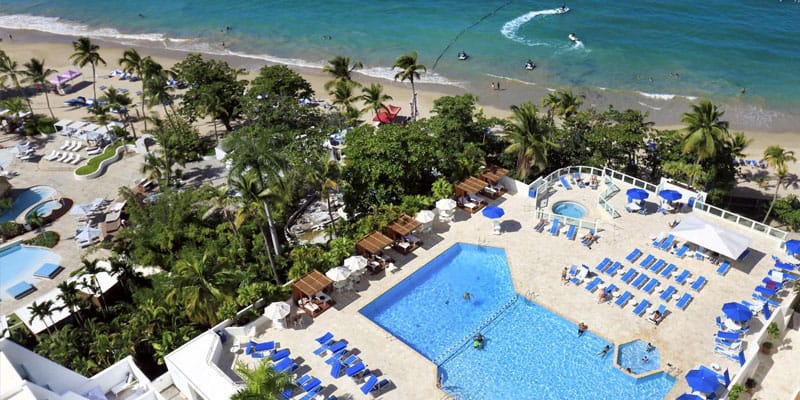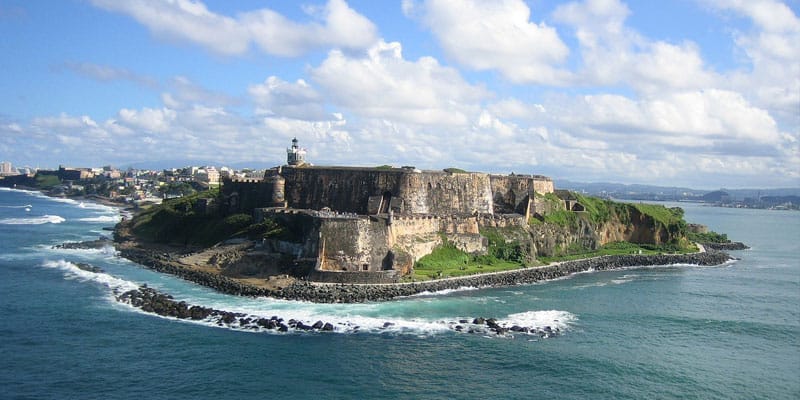 What's The Name Of This Resort?
We are not allowed to display the name of this Carolina, Puerto Rico resort online due to the promotional price being so far below the true retail price.
If you would like to know the name of this resort please, continue to checkout, or call us at 1-888-859-4685 and speak to one of our representatives.
What Our Customers Say

Real Google Reviews
The locations are all amazing! My favorite vacation so far is the Morritz Tortuga in Grand Cayman Islands its was clean and the service was EMACULATE!!!!
we had a perfect time .WW did us better than expected
We had the greatest time at the Villa Del Palmar in Cabo this spring. The weather was great every single day. The food at all 3 restaurants was fantastic, but I think we enjoyed the Bella the most. World Wide has helped us plan 2 spectacular vacations in the past 5 years.
omg great locations great company am very pleased
WHAT'S INCLUDED
1

5-days, 4-nights accommodations..

2

Price is per person for the entire stay.

3

Lock in this price today.

4

You have 24 months to pick travel dates.
Today only
$299.00
per person
GET THIS DEAL NOW
Resort Images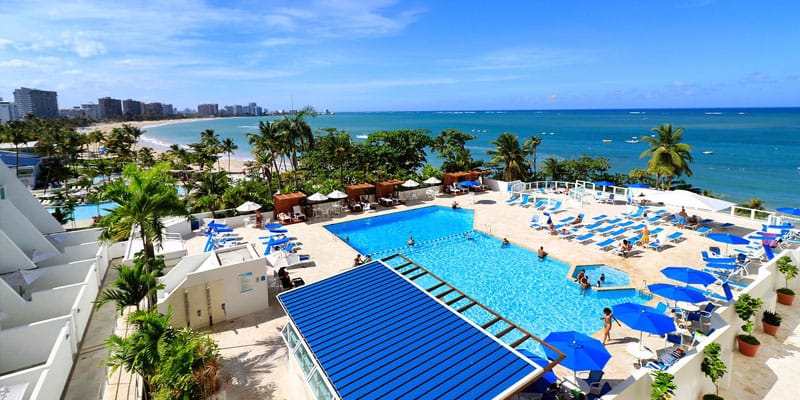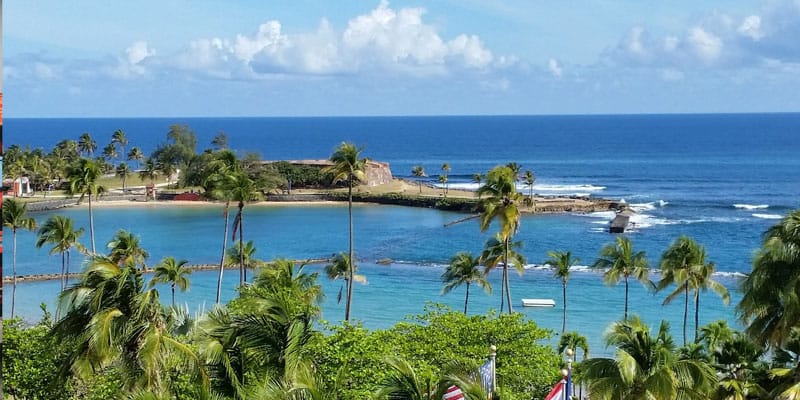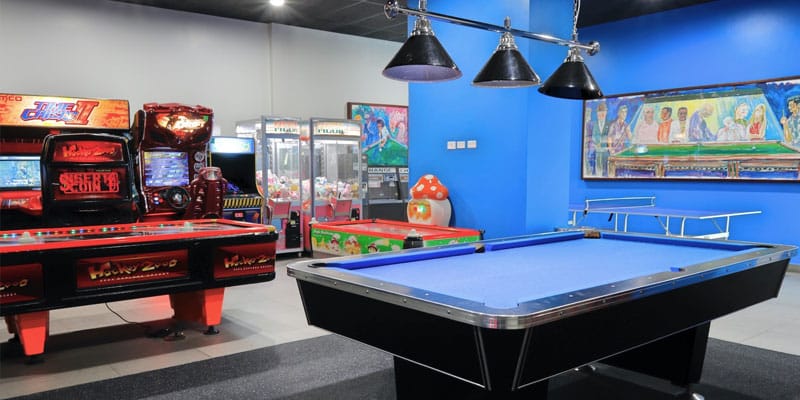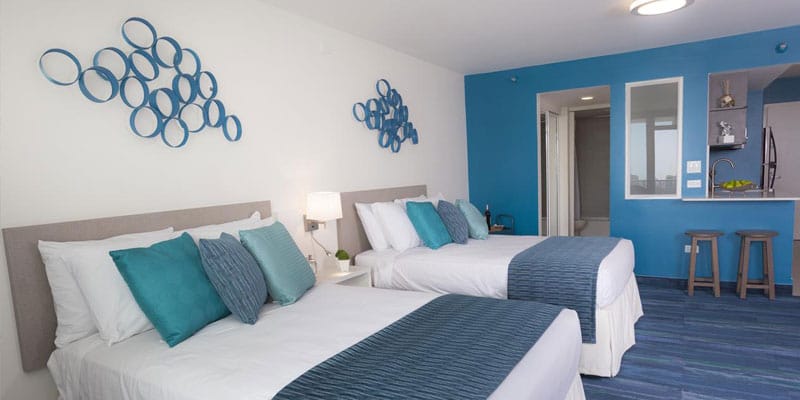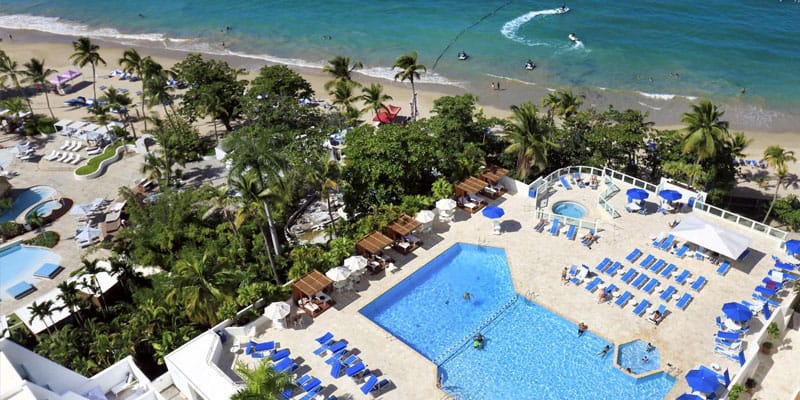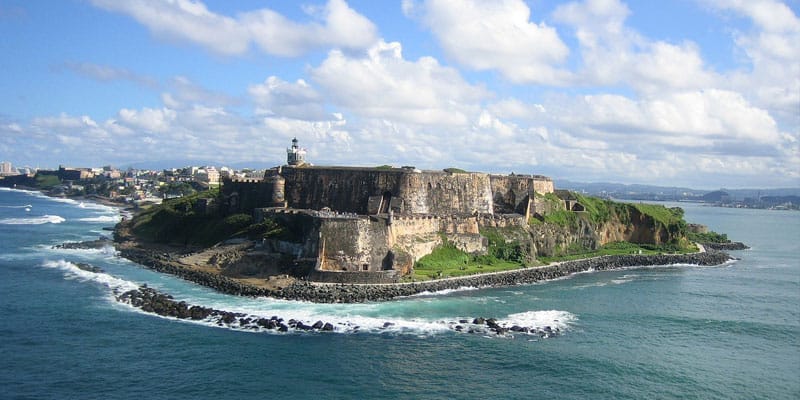 HURRY! THERE ARE ONLY 4 PACKAGES LEFT AT THIS PRICE!
Don't Wait. Lock in this price Today!
You can't pass a Carolina, Puerto Rico vacation package this epic, this luxurious, and this affordable. Go ahead. Click below.
Don't wait! Get started on this vacation today!
GET THIS DEAL NOW