Grand Cayman Island Vacation Package
Grand Cayman is the largest of the Cayman Islands, a British Overseas Territory in the Caribbean. George Town, its capital, is home to the Cayman Islands National Museum, dedicated to Caymanian heritage. The city is also a major cruise-ship port and site of the ruins of colonial-era Fort George. Beaches and vibrant coral reefs are the island's hallmarks.
Living up to its name in every sense, Grand Cayman fuses arts with culture, and nature with wonder, to produce the perfect atmosphere. On the west side of the island is award-winning Seven Mile Beach, a crescent-shaped stretch of sand with infinite possibilities. Meanwhile, the North Sound is home to a neighbourhood of stingrays that's so big, we call it a city. Come face to face with the inhabitants of Stingray City and you'll leave grinning from ear to ear.
Off the beaches of Grand Cayman, you can lose yourself in the luxury of George Town, surrounded by traditional architecture and modern treats. Enjoy duty-free shopping for signature brands such as Versace, Tiffany, and Gucci. Or meet native vendors and craftsmen who are always happy to help you find that unique gift. Either way, this is the spot for both global and local treasures.
Resort offers three pools, including gorgeous infinity-edge Grand Pool with ocean views
Large, remote, sandy beachfront
Excellent snorkeling and diving off the resort
An upscale seafood restaurant and a casual dockside bar located on property
Lots of activities, including beach barbecues, karaoke, bingo, and beach volleyball
Supervised activities for kids age four to 12 during peak periods
Dive shop on-site
Full-service spa with nail salon
Fitness center with ocean views
This Grand Cayman Island Vacation includes:
5-days, 4-nights Accommodations in Grand Cayman Island
Accommodations & exclusive amenities at the The Morritts Tortuga
Resort Images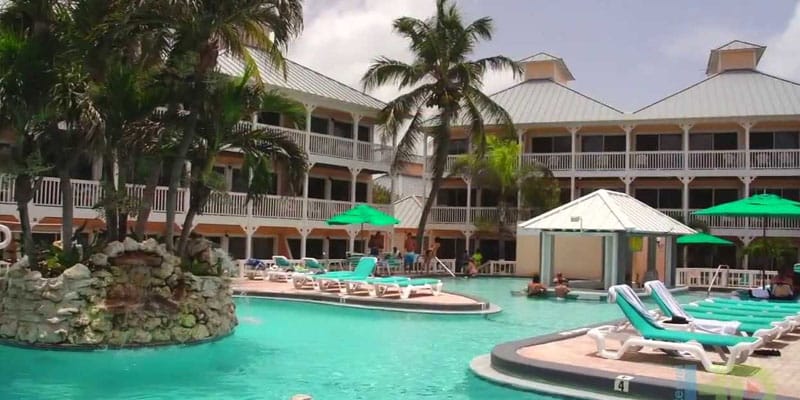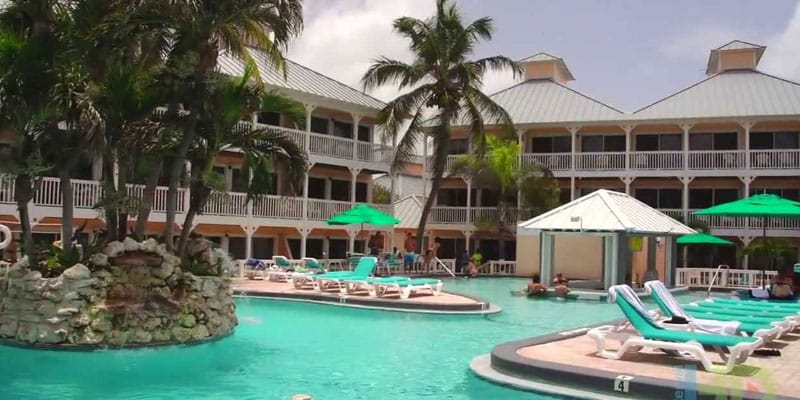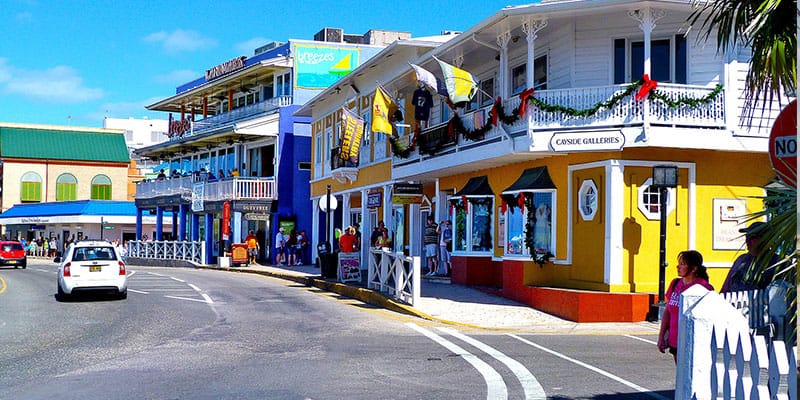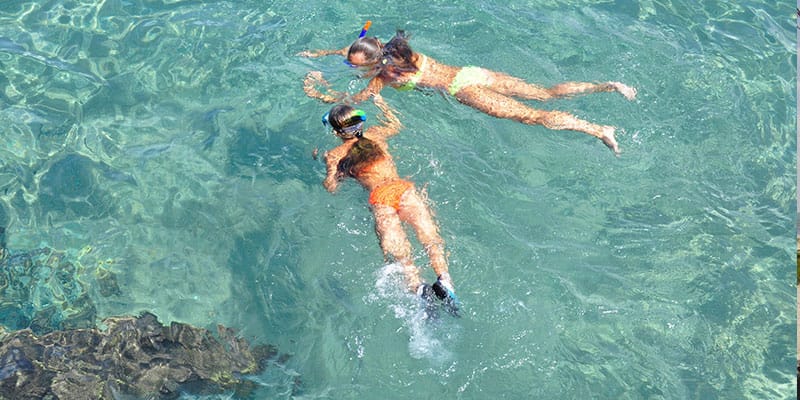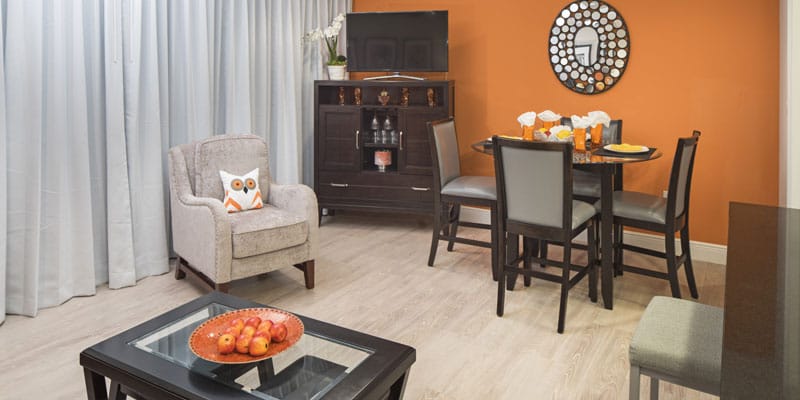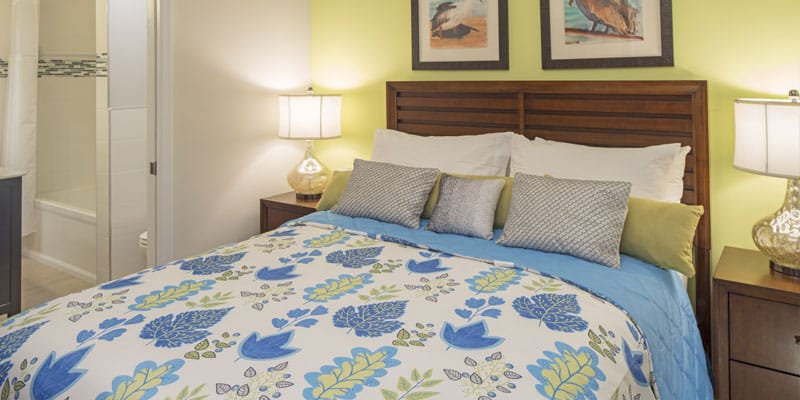 What's The Name Of This Resort?
We are not allowed to display the name of this Grand Cayman Island resort online due to the promotional price being so far below the true retail price.
If you would like to know the name of this resort please, continue to checkout, or call us at 1-888-859-4685 and speak to one of our representatives.
What Our Customers Say

Real Google Reviews
The locations are all amazing! My favorite vacation so far is the Morritz Tortuga in Grand Cayman Islands its was clean and the service was EMACULATE!!!!
we had a perfect time .WW did us better than expected
We had the greatest time at the Villa Del Palmar in Cabo this spring. The weather was great every single day. The food at all 3 restaurants was fantastic, but I think we enjoyed the Bella the most. World Wide has helped us plan 2 spectacular vacations in the past 5 years.
omg great locations great company am very pleased
WHAT'S INCLUDED
1

5-days, 4-nights at The Morritts Tortuga .

2

Price is per person for the entire stay.

3

Lock in this price today.

4

You have 24 months to pick travel dates.
Today only
$299.00
per person
GET THIS DEAL NOW
Resort Images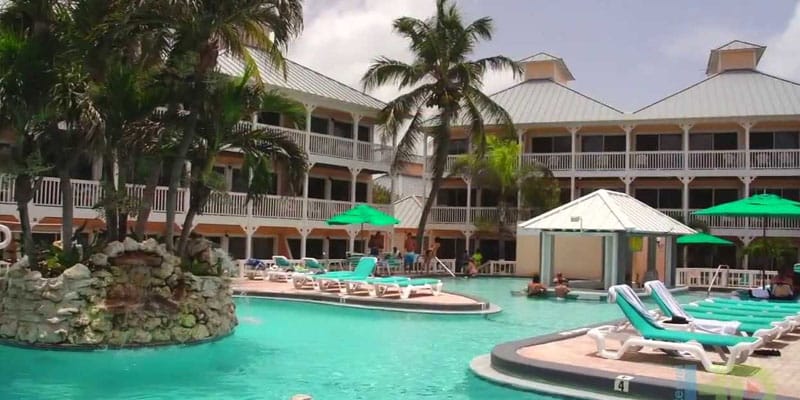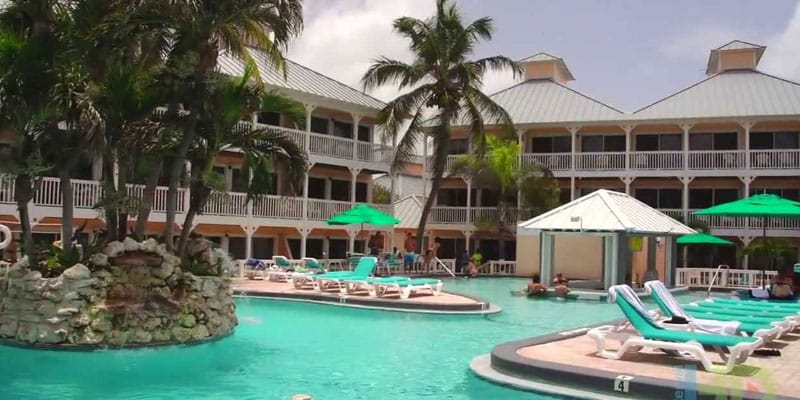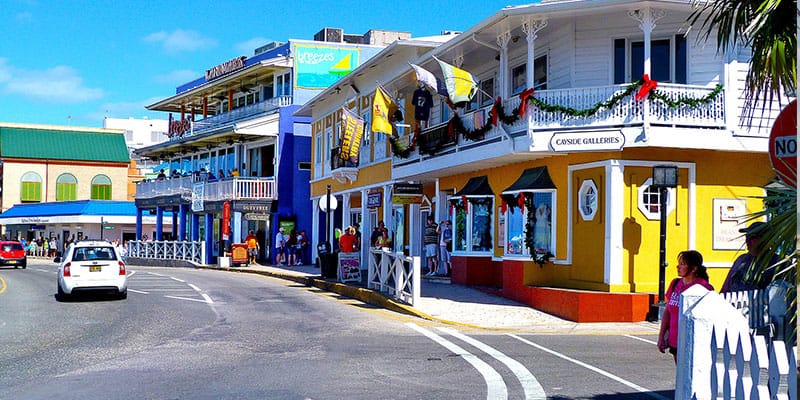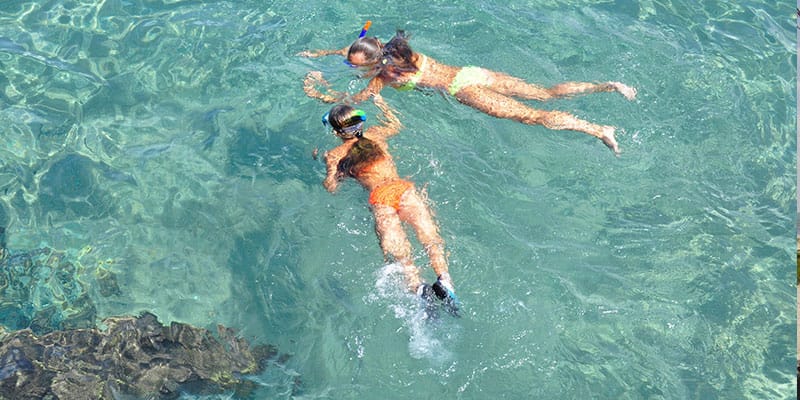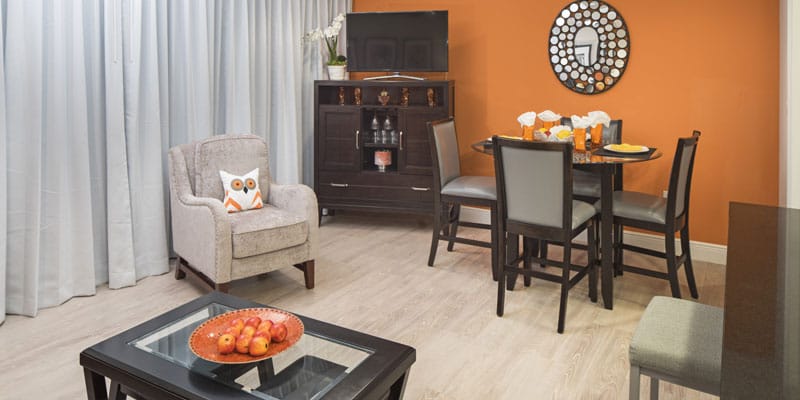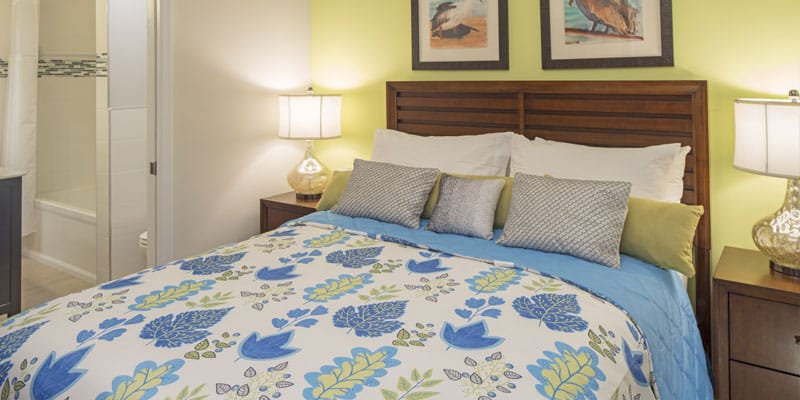 HURRY! THERE ARE ONLY 4 PACKAGES LEFT AT THIS PRICE!
Don't Wait. Lock in this price Today!
You can't pass a Grand Cayman Island vacation package this epic, this luxurious, and this affordable. Go ahead. Click below.
Don't wait! Get started on this vacation today!
GET THIS DEAL NOW