Loreto Baja, Mexico Vacation Package
If you're seeking a place that defines luxury, look no further than Loreto Baja; the resort you'll be staying in epitomizes luxury within a small town while also offering complete privacy and every modern touch.

With pleasant weather year-round, Loreto invites you to come outside and play. Less crowded than some resort towns, it's a great base for snorkeling, sport fishing or just relaxing on the beach. Annual whale migrations draw massive crowds in springtime. Its quiet beaches, scenic vistas, rich history and astounding surrounding natural habitat, you'll feel as though you've been swept off to paradise.
Loreto stretches along the sunny Gulf of California, also known as the Sea of Cortez. Although the surrounding seas are nearly five million years old, they are also one of the youngest on the planet. Located on the eastern coast of the Baja Peninsula, Loreto possesses an unforgettably tranquil location on the Sea of Cortez – worlds away from the bustle of Los Cabos. The warm, pristine waters around Loreto are legendary for sport fishing, with marlin, sailfish, dorado and numerous other species abundant among the offshore islands.


Nestled on a secluded section of beach where crystal clear, shallow waters provide the perfect playground for swimming, snorkeling, and all types of water activities.
Five different pools that when combined form a giant sea turtle
Eco-friendly resort

Minutes away from Downtown Islands of Loreto, extraordinary beaches, and world class golf courses.

Nightly, live entertainment and theme nights
This Loreto Baja, Mexico Vacation includes:
5-days, 4-nights Accommodations in Loreto Baja, Mexico
Accommodations & exclusive amenities
Resort Images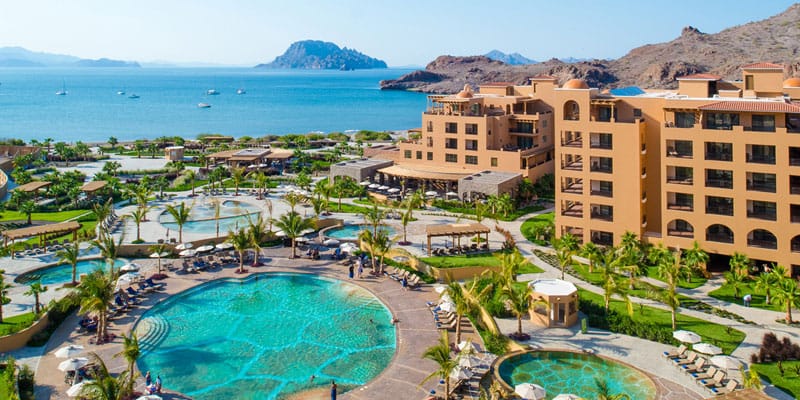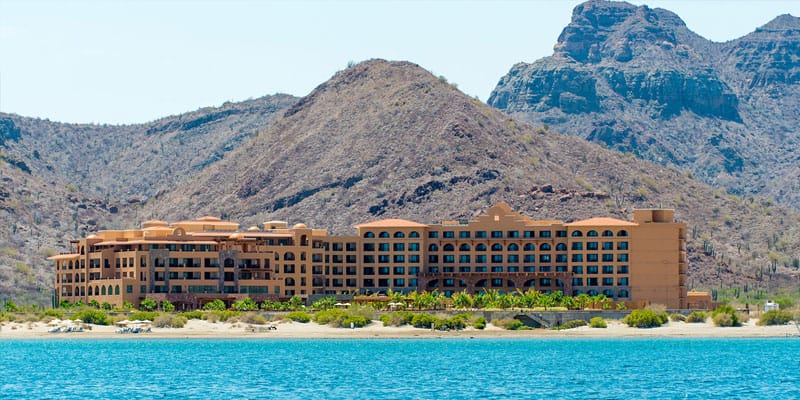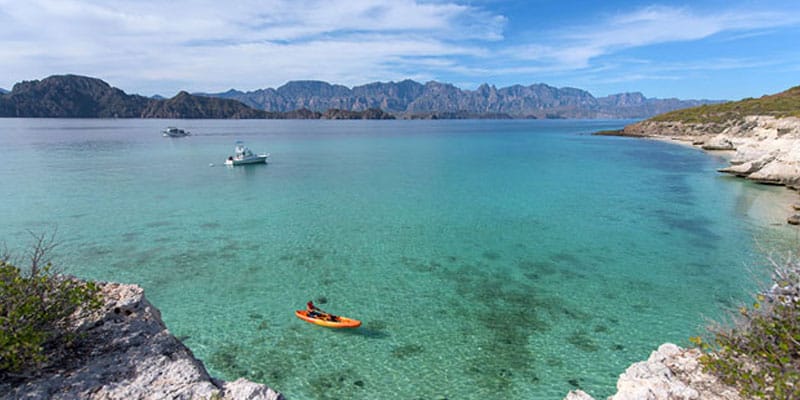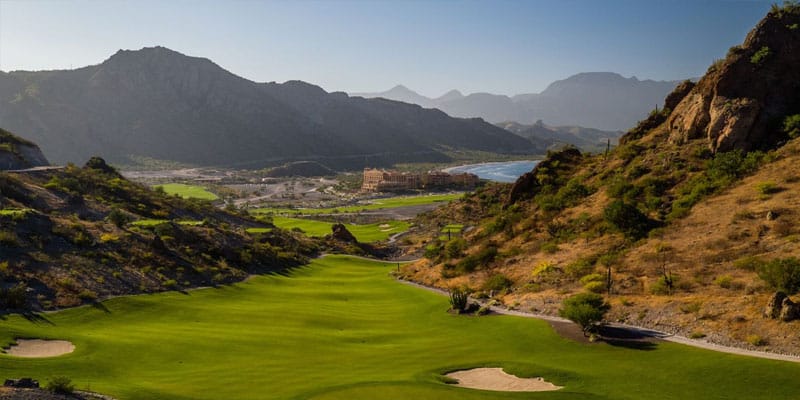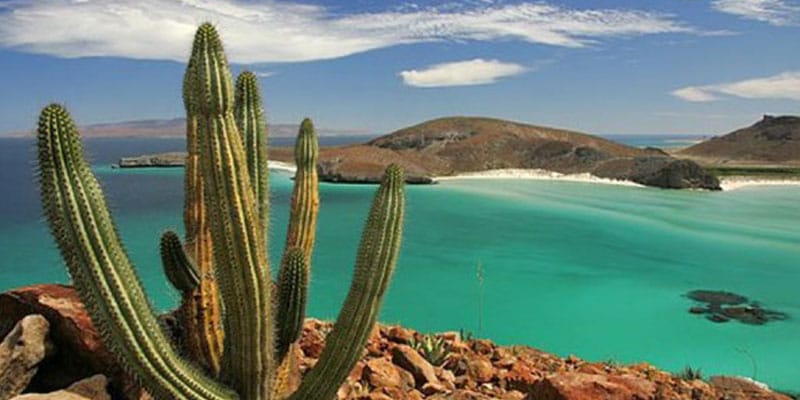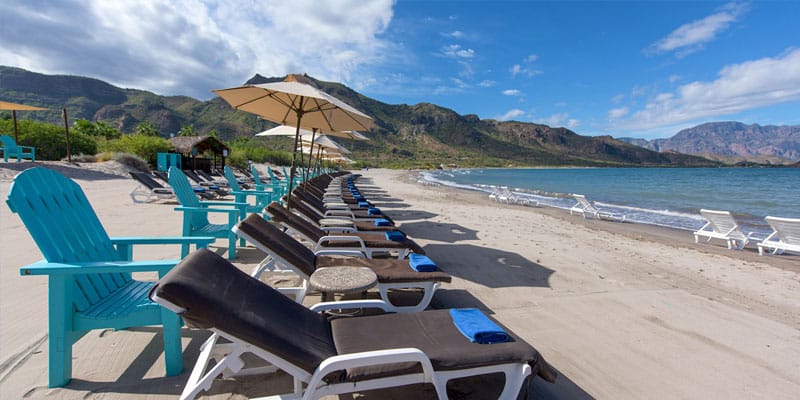 What's The Name Of This Resort?
We are not allowed to display the name of this Loreto Baja, Mexico resort online due to the promotional price being so far below the true retail price.
If you would like to know the name of this resort please, continue to checkout, or call us at 1-888-859-4685 and speak to one of our representatives.
What Our Customers Say

Real Google Reviews
The locations are all amazing! My favorite vacation so far is the Morritz Tortuga in Grand Cayman Islands its was clean and the service was EMACULATE!!!!
we had a perfect time .WW did us better than expected
We had the greatest time at the Villa Del Palmar in Cabo this spring. The weather was great every single day. The food at all 3 restaurants was fantastic, but I think we enjoyed the Bella the most. World Wide has helped us plan 2 spectacular vacations in the past 5 years.
omg great locations great company am very pleased
WHAT'S INCLUDED
1

5-days, 4-nights accommodations..

2

Price is per person for the entire stay.

3

Lock in this price today.

4

You have 24 months to pick travel dates.
Today only
$299.00
per person
GET THIS DEAL NOW
Resort Images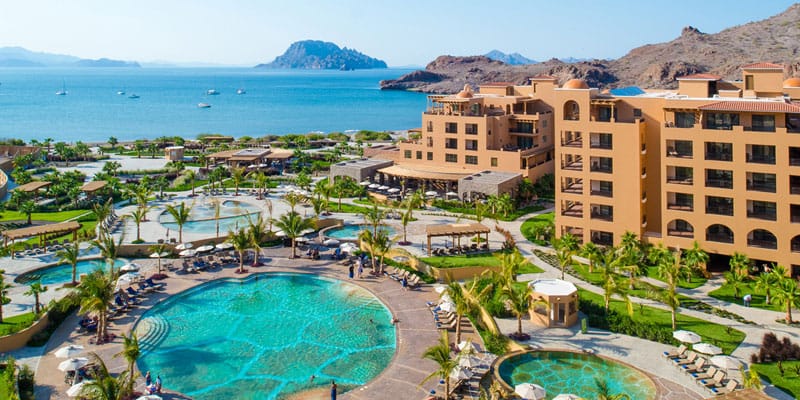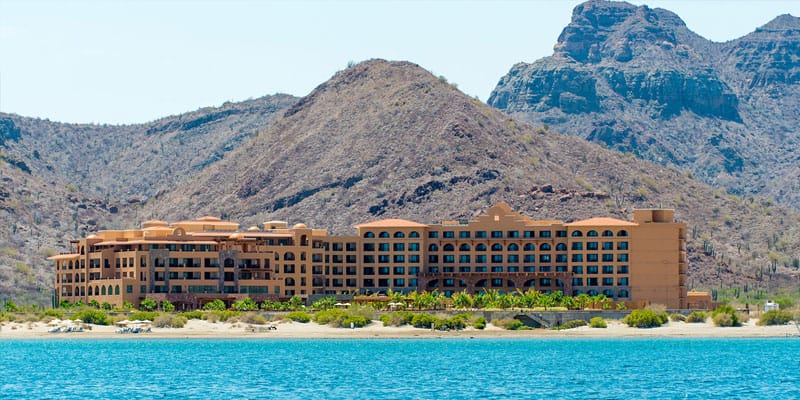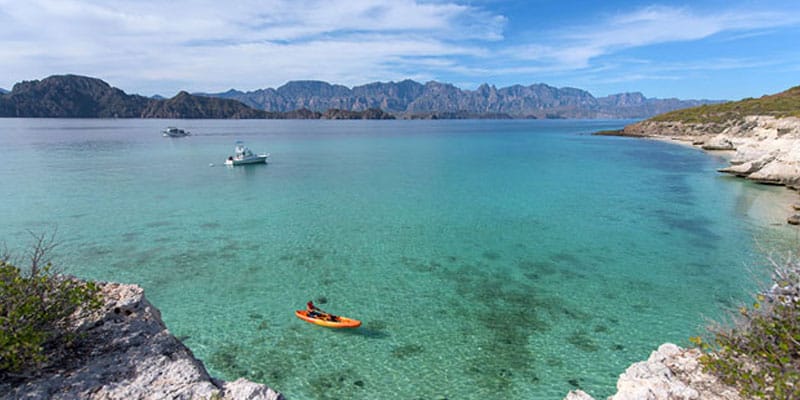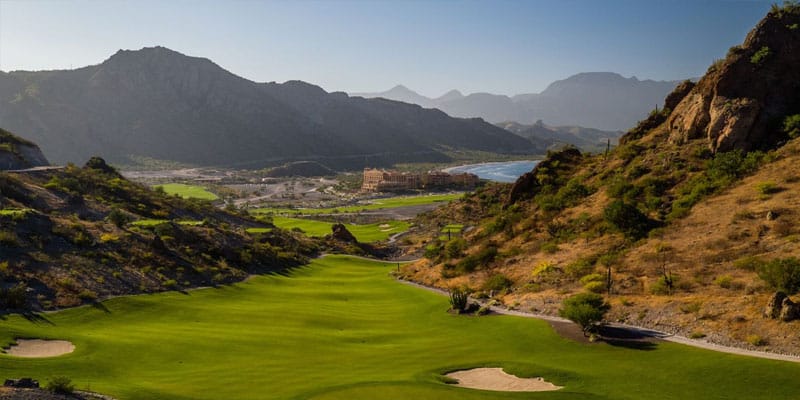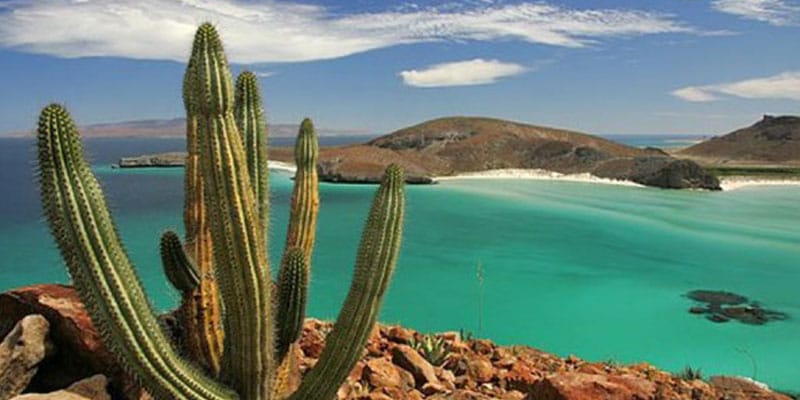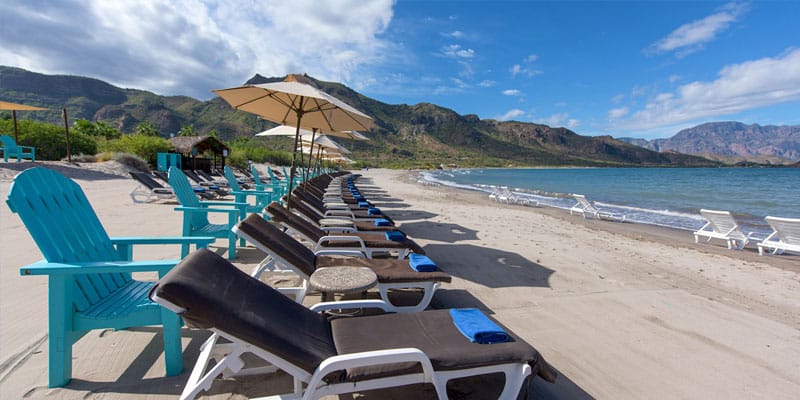 HURRY! THERE ARE ONLY 4 PACKAGES LEFT AT THIS PRICE!
Don't Wait. Lock in this price Today!
You can't pass a Loreto Baja, Mexico vacation package this epic, this luxurious, and this affordable. Go ahead. Click below.
Don't wait! Get started on this vacation today!
GET THIS DEAL NOW