WHAT'S INCLUDED
5-days, 4-nights Puerto Vallarta All-Inclusive.
STEP 1 - Traveler Info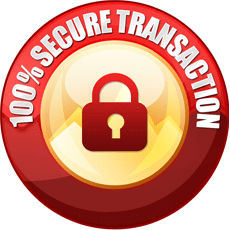 Puerto Vallarta All-Inclusive Overview
Located on Mexico's Pacific Coast, this town sits at the bottom of the mountains right next to one of the world's largest bays; the "Bahia de Banderas" or "Bay of Flags" in English. This town was called "Las Peñas" in the 19th century from miners in the mountains. Puerto Vallarta is one of the most exceptional places due to its biodiversity. Make sure you explore its beautiful tropical vegetation which covers its mountains and shelters hundreds of species of birds, orchids, and wildlife. See how the humpback whales leap out of the water, dolphins playing; or travel out to sea to fish marlin, tuna and sea bass. Vallarta offers a mix of international chefs, the local dishes are very interesting for the newcomers too; these include dishes that are part of Jalisco's traditions (the state in which Vallarta is located), specially from Guadalajara, the state capital.

The resort you'll be staying at is located in the heart of the Hotel Zone and close to downtown, it caters to families with its 395 spacious rooms, small waterslide, kid-friendly activities at the pool and beach, and evening shows. There are three pools: one for activities, one for kids, and one for quiet time; they also offer a simple day spa (opt for the beachside massages) and a spacious fitness center.
Four restaurants (no reservations required) and a sports bar.
Theme nights, including a Mexican fiesta night and a beach party
Daytime activities and evening shows
Waiter service at the pool and beach
Central location within walking distance of a food court and grocery store
Resort Images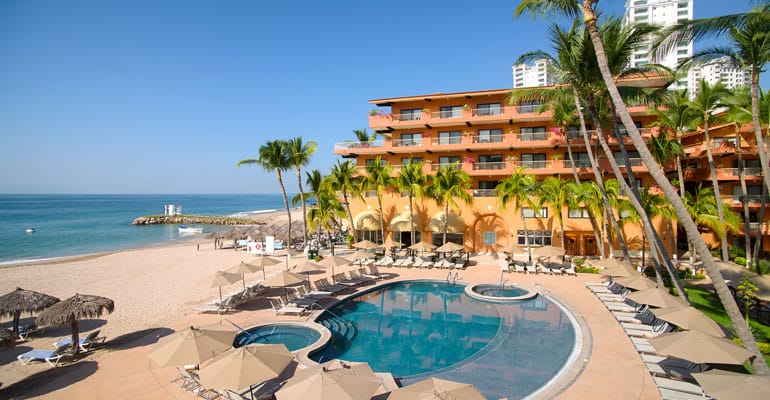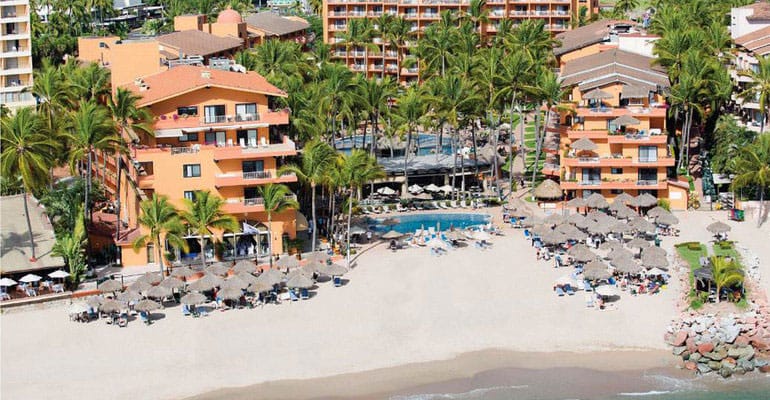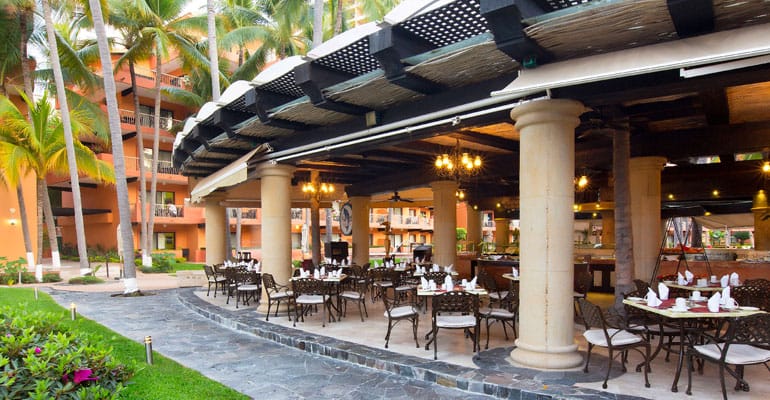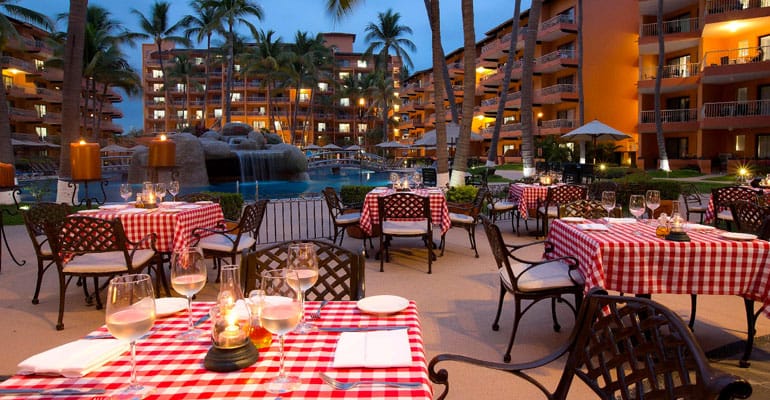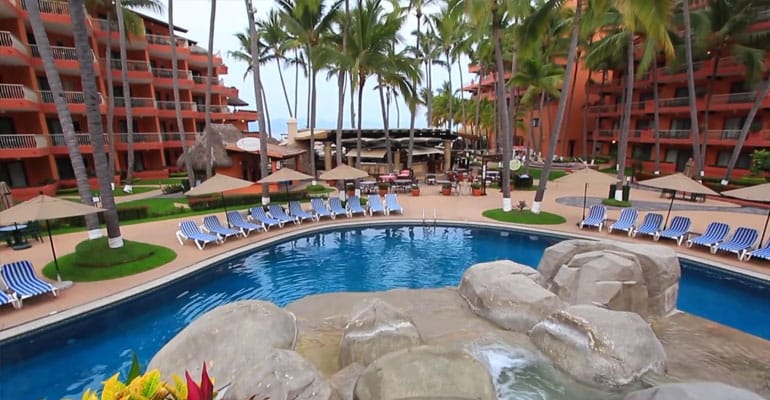 What's The Name Of This Resort?
Due to the promotional price being so far below the true retail price, we can only show you the Puerto Vallarta All-Inclusive resorts at checkout.

Please continue to the next step, or call 1-888-859-4685 and speak to one of our representatives.
What Our Customers Say

Real Google Reviews
The locations are all amazing! My favorite vacation so far is the Morritz Tortuga in Grand Cayman Islands its was clean and the service was EMACULATE!!!!
we had a perfect time .WW did us better than expected
We had the greatest time at the the resort in Cabo this spring. The weather was great every single day. The food at all 3 restaurants was fantastic, but I think we enjoyed the Bella the most. World Wide has helped us plan 2 spectacular vacations in the past 5 years.
omg great locations great company am very pleased
WHAT'S INCLUDED
5-days, 4-nights Puerto Vallarta All-Inclusive.
STEP 1 - Traveler Info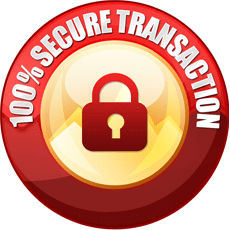 Resort Images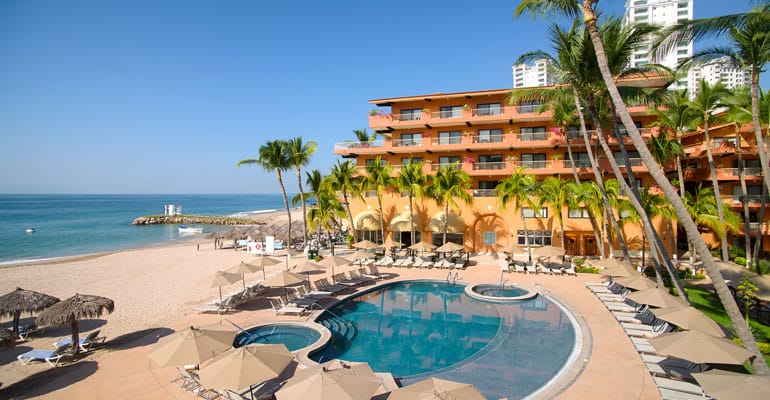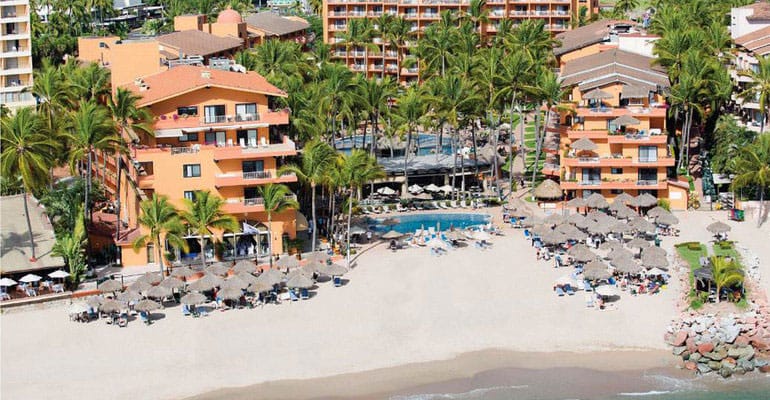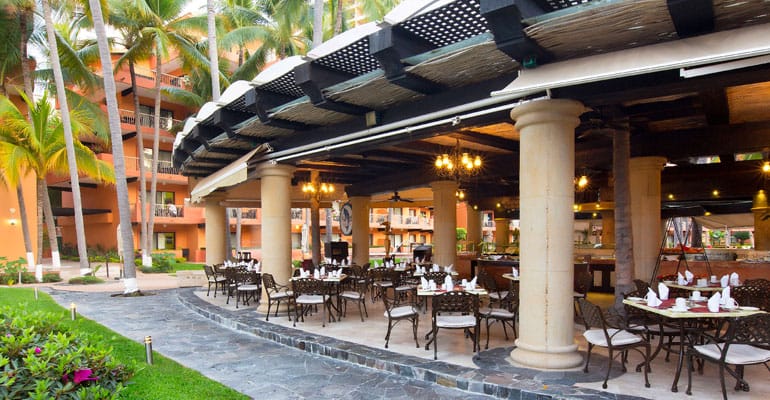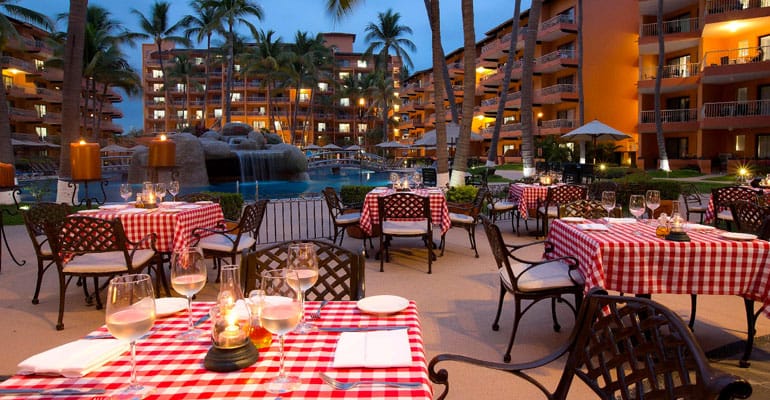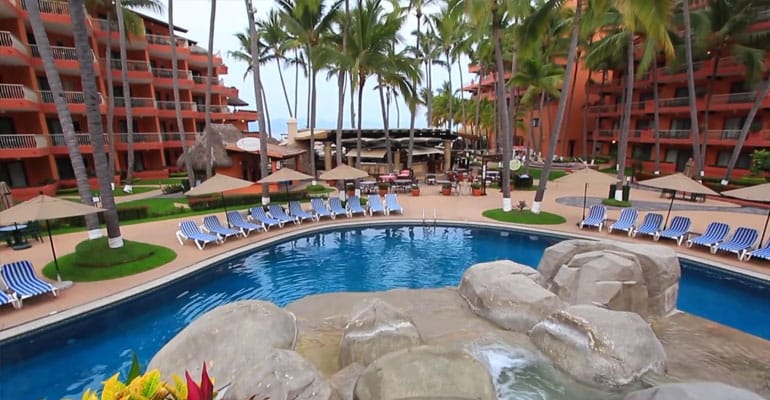 Other Deals
Punta Cana All-Inclusive Vacation Deal
5-days, 4-nights
Cancun All-Inclusive Vacation Deal Vacation Deal
5-days, 4-nights
Bali, Indonesia Vacation Deal
5-days, 4-nights
HURRY! THERE ARE ONLY 4 PACKAGES LEFT AT THIS PRICE!
Don't Wait. Lock in this price Today!
You can't pass a Puerto Vallarta All-Inclusive vacation package this epic, this luxurious, and this affordable. Go ahead. Click below.
Don't wait! Get started on this vacation today!
GET THIS DEAL NOW