Costa Rica Vacation Deal
To many, Costa Rica's charm lies in its lush rainforests, unspoiled beaches and abundance of wildlife. With breathtaking landscapes and a myriad of creatures - from toucans to monkeys to jaguars - it's easy to see why. Where else can you hike active volcanoes, zip line through cloud-covered rainforests and surf warm turquoise waters within the span of just a few days? In this compact but diverse tropical paradise, exhilarating outdoor activities are abundant. Nature-seekers will roam thick jungles while beachgoers will sprawl across the powdery sands. It's hard not to admire all the splendors this "Rich Coast" has to offer.
Playa Hermosa Beach is one of the best-preserved beaches in the country and offers its visitors crystal clear blue waters and gorgeous scenery, making it a very popular beach strip on the west coast. This beach is relaxed, rarely crowded and laid back most of the year, making it a great retreat for those who wish to just lie back leisurely and enjoy the sun. With some of the best scuba diving in the country, you can also enjoy the option to rent out kayaks, sailboards, windsurfing equipment, canoes, jet skis and water bikes from the property or the many shops that line the beach.

Catch some rays at the beach or spend the day relaxing the resorts full-service spa. Then enjoy a meal at one of the condo resort's 2 restaurants. Each condo offers free WiFi, a living room, and a flat-screen TV with cable channels. Room service, a down comforter, and free local calls are among the other amenities available to guests.


Enjoy the resorts ameneties such as:
Three pools, including a childrens pool and one with an infinity edge & swim-up bar

Clifftop hotel with stunning views of Playa Hermosa

Bar located on the beach and beach lounge chairs

Onsite shopping inlcuding gift shop

Game and arcade room

Poll/Billiards tables

Nightclub

Cabanas by the pool

Children's Club with playground on site
Grocery/Convenience store
Outdoor tennis courts & fitness center
Spa Service
This Costa Rica Vacation includes:
5-days, 4-nights All-Inclusive Accommodations in Costa Rica
Accommodations & exclusive amenities
Customize your package with additional nights, and room upgrades
Costa Rica Extras/Excursions
The properties concierge tour desk can help plan the perfect adventures for and your family! They have excursions for everyone, whether you want to have anadrenaline rush or just sit back and relax enjoying nature; all ages will find more than enough to do between the jungles, waterfalls, volcanoes, and gorgeous shorelines of Costa Rica.


Monteverde Cloud Forest Tour
​This reserve is truly unique and offers the chance to see and hear a wide variety of wildlife as well as experience an incredible forest with guides that provide tourists with a hands-on introduction to the area's wide variety of species, such as hummingbirds, butterflies, and even quetzals! This canopy tour is one of the best in the country and thrilling, it takes you through and above the real cloud forest in a way you will never forget!
Arenal Volcano Tour
Enjoy an unforgettable experience with this full day tour that mixes adrenaline and relaxation at one of the most popular attractions in Costa Rica. This full day adventure starts with being picked up at the property; following a scenic drive that includes gorgeous views of the several volcanoes of the region, as well as forests, farms and driving around the beautiful Lake Arenal. Once in Arenal you would begin to visit the famous Arenal Hanging Bridges, a 2-3 hour trail that includes a total of 8 suspension bridges immersed in the rainforest, where you would have the opportunity to admire this diverse eco-system from the ground at the trail and from the top at the bridges. Afterwards we would take you to visit and have lunch at the town of La Fortuna, another main attraction of this area. Then the following activity would be a short 15-minute hike to La Fortuna Waterfall, one of the most beautiful water drops of Costa Rica, where we would give you time to swim in its clear waters surrounded by pristine rainforest. At the end of all this hiking, sightseeing, adventure and swimming, we would take you to relax and enjoy of the tranquil waters of Paradise Hot Springs, a place where you will be able to relax your muscles after a long fun day. After the hot springs, dinner will be served and then we would take you back to your hotel.
Beauty of Guanacaste Tour
Check out the most beautiful spots in the Guanacaste Province, located right near your hotel. Swim in a secluded waterfall of pristine waters (Llanos del Cortes), learn about our wildlife at Las Pumas Rescue Center, and admire the hanging bridges surrounding the Tenorio Volcano National Park, a natural division between the dry and rain forest, an amazing view to enjoy!
Palo Verde National Park
Palo Verde National Park is an extremely important area in Costa Rica as it encompasses over 45,000 acres of the Tempisque Conservation area and one of the most endangered ecosystems in Central America, tropical dry forest. Palo Verde comprises dry forest, wetlands and mangrove swamps, which is an ideal habitat for Costa Rica crocodiles, monkeys, iguanas, parrots and other exotic birds. The Palo Verde National Park Riverboat Tour takes place in the Tempisque River Conservation Area in Guanacaste, Costa Rica. The surrounding region is mostly tropical dry forest, and the Park is vital to the preservation of vital floodplain, marshes, limestone ridges, and seasonal pools from the encroachment of civilization, which is putting the ecology of the area at risk. A major feature of the park is the density and variety of bird species, a major factor in the creation of the reserve, due in part to its diverse ecology. There are 15 different topographical zones, ranging from evergreen forests to mangrove swamps. Birds spotted regularly in the park include Great Curassows, Scarlet Macaws, White Ibis, Roseate Spoonbills, Anhingas, Jabirus, and Wood Storks, among many others. Parajos Island, Guanacaste, Costa Rica which is located in the middle of the Tempisque River, is usually a hotspot for birders, although the Palo Verde Riverboat Tour itself does not venture that far. This dry tropical forest is one of the last remaining dry forestlands and it once covered most of Central America; tropical dry rainforests now exist in less than 0.1% of their original size and are considered to be the most endangered ecosystems in the tropics.
Adventure Combo Tour
Experience the adventure in real natural scenarios: adrenaline at its best! Fly over the canopy of the rainforest on a zip lining course with 9 adventure cables, where you will get great views of the Arenal River Canyon. Appreciate the rainforest jungle up close on this zip lining adventure, where is very common to see wild animals of Costa Rica, mainly monkeys, sloths and toucans. Rappel down to the Arenal River at the end of the zip lining on a 50 meter high rappel line. After rappelling, enjoy a short indigenous tribe presentation performed by real people from a native tribe. Savor an authentic Costa Rican lunch at the base of Arenal Volcano, with great views of this mountain on clear days. Continue your exciting adventure by doing white water tubbing at the Arenal River, truly the highlight of this San Jose Adventure Combo Tour. This tubbing trip is not done in a controlled man-made environment; it is actually done in the complete wilderness of the Arenal River, which is surrounded by lush beautiful Tropical Rainforest.
White Water Rafting Tour
Whether you're an adventurous paddler or have never touched an oar in your life, you ́re going to have the time of your life paddling down one of Costa Rica's best rivers for whitewater rafting and wildlife! You'll be on the water for about 2 to 2.5 hours, and experience pure adrenaline through the Costa Rican rainforest. If you dream about rafting on a wild, tropical river, this is it! Rated one of the top rivers in Central America!
Congo Trail Canopy Tour
Costa Rica's tropical dry forests are home to leafy deciduous trees and a diverse array of wildlife such as howler monkeys, parrots, and deer. This canopy tour allows you to experience the forest's biodiversity up close like you've never seen before as you zip-line through the canopy on 14 different cables. Enjoy a bird's-eye view of the forest, fly far above the ground, and appreciate Costa Rica's threatened tropical dry forest during this family-friendly excursion.
Morning Snorkeling & Sunset Cruise
Costa Rica's wildlife is truly amazing, one of the best ways to get a glimpse at the beautiful underwater world is to set sail and snorkel! Board small dinghy that will take to you the larger catamaran vessel then set sail and glide along the pacific coast watching for whales, dolphins, turtles, leaping rays and flying fish. A line is cast off the stern for you where you can try your hand at fishing as you cruise along. You'll stop at a secluded bay and begin your snorkel adventure as the crew prepares a light meal and delicious snacks.
Later, the crew will pull anchor and raise the sails so you can motor slowly across the bay. Once you get to the perfect spot the crew will anchor once again, so you can watch the spectacular pacific sunset as the sky explodes into a multitude of colors. Tour ends as the sun sinks below the horizon. Open bar is included for duration of tour.
Sport Fishing Tour
Sport fishing in Costa Rica provides a mixture of sensations that motivates those who seek wild emotions. The sea, the fishing rod, the beautiful views and the company of friends, all together make one of the most intense and pleasurable experiences. You can go for fish like from Red Snapper, Mahi Mahi, Wahoos; and even Marlin and Sailfish - these coasts usually have the most species of fish to catch. Go with the pros! You will make big nice catches that will make your trip an unforgettable one.
Jet Sky Tour
A fun way to enjoy the beautiful weather and warm sub-tropical ocean temperatures in Costa Rica. It's a very exiting way to be on the water and explore the Papagayo Gulf beaches and backcountry. Glide along tropical waterways around Hermosa Beach and several nearby beaches with your professional guide.
Tamarindo & Flamingo Beach Tour
When visiting Guanacaste, visiting Tamarindo and Flamingo Beach are a must! Hanging out at the beach, trying some surfing lessons, or simply swimming in this warm Pacific waters - it will give you the real sensation to be in one of the most paradisiac beaches, not only in the country, but in Central America! Shopping areas, beach front restaurants, and a surf vibe only these towns can show you! Get to see more of the most beautiful places, very close from your hotel too. Impossible not taking advantage of it.
*Excursions are offered through the resort, not WWV. Excursions are at an additional cost through the resort itself, prices and tours may vary.
WHAT'S INCLUDED
1

5-days, 4-nights All-Inclusive accommodations..

2

Price is per person for the entire stay.

3

Lock in this price today.

4

You have 24 months to pick travel dates.
Today only
$299.00
per person
GET THIS DEAL NOW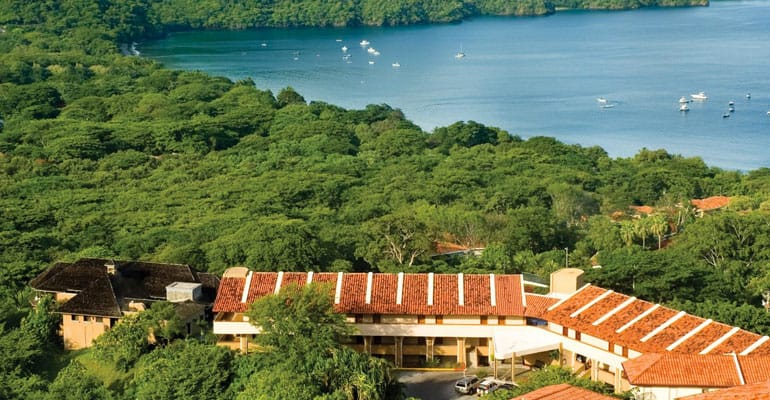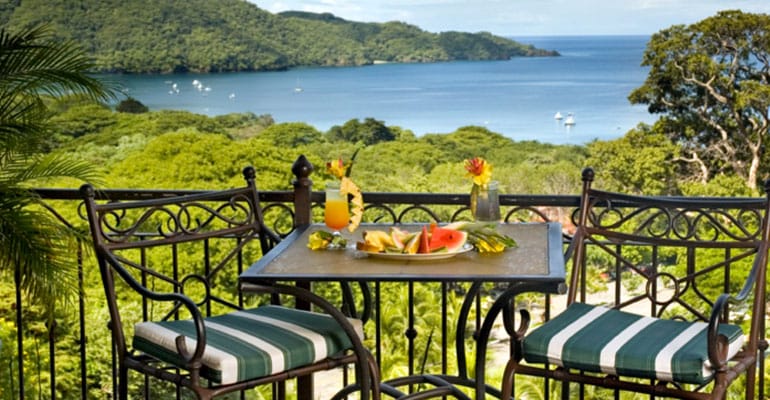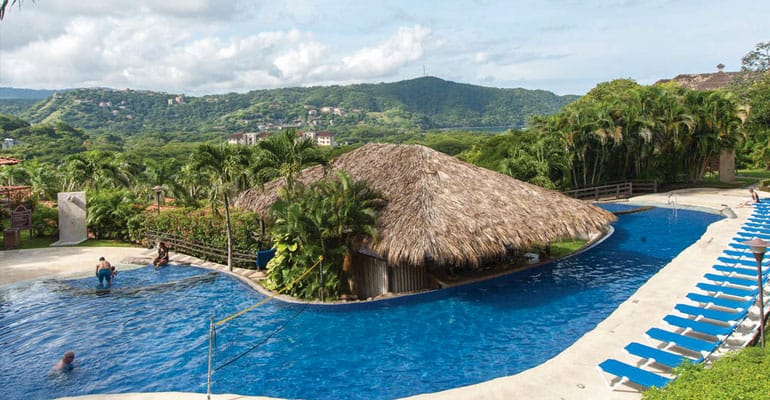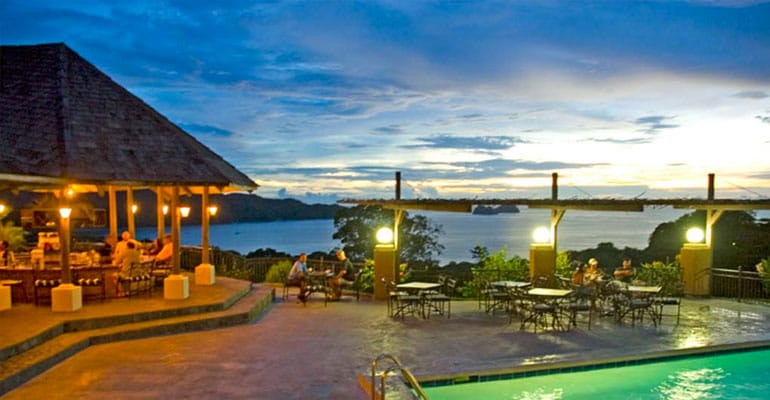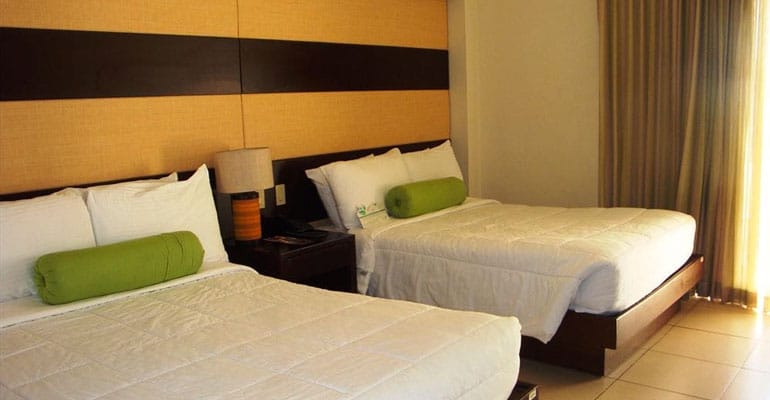 ---
What Customers Say
Real Google Reviews
The locations are all amazing! My favorite vacation so far is the Morritz Tortuga in Grand Cayman Islands its was clean and the service was EMACULATE!!!!
we had a perfect time .WW did us better than expected
We had the greatest time at the Villa Del Palmar in Cabo this spring. The weather was great every single day. The food at all 3 restaurants was fantastic, but I think we enjoyed the Bella the most. World Wide has helped us plan 2 spectacular vacations in the past 5 years.
omg great locations great company am very pleased
Don't Wait. Lock in this price Today!
You can't pass a vacation deal this epic, this luxurious, and this affordable. Go ahead. Click below.
Don't wait! Get started on this vacation today!
GET THIS DEAL NOW