WHAT'S INCLUDED
3-days, 2-nights Hilton Head, SC.
STEP 1 - Traveler Info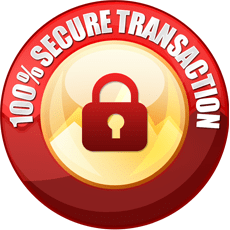 VACATION OVERVIEW
Hilton Head Island is part of the Lowcountry region in the U.S. state of South Carolina. It's known for Atlantic Ocean beaches and golf courses. The Harbour Town Lighthouse and Museum marks the southwest tip. The Coastal Discovery Museum features heritage buildings, trees and themed gardens. Between the island and mainland, the Pinckney Island National Wildlife Refuge salt marsh hosts deer, alligators and birds.
Enjoy easy days relaxing in the sun with this Hilton Head vacation package, sand and surf on some of the best beaches in the country. Get into the swing of things with 24 world class golf courses and 350 tennis courts, and experience our rich and vibrant history. Outdoor adventure is yours—ride horseback through a forest preserve or bike on the beach and moss-draped trails. Experience and explore all that Hilton Head Island has to offer.
Hilton Head, SC Extras
This Hilton Head vacation special offers multiple resorts conveniently situated along a 60-mile network of bicycle trails, just miles from the beach, and easy access to the best local attractions.
Experience 3 days and 2 nights of accommodations in Hilton Head, you'll be able to enjoy amenities such as:
Premium room for 4 travellers with 2 double beds, small refrigerator, microwave and a coffee maker.
Flat-screen cable television in room
Free WiFi in either public areas or in room
Outdoor Pool with sundeck and Hot Tub
Fitness Center
Business Center
Onsite Bicycle & Surf Rentals
Dawn to Dusk Trolley Service
Guest Grill & Picnic Area
Pet Friendly
Walking Trails
But wait, there is more!
Customize your package by adding additional nights at a discounted rate
UPGRADE MAY BE AVAILABLE CALL RESERVATIONS FOR UPGRADE OPTIONS
Resort Images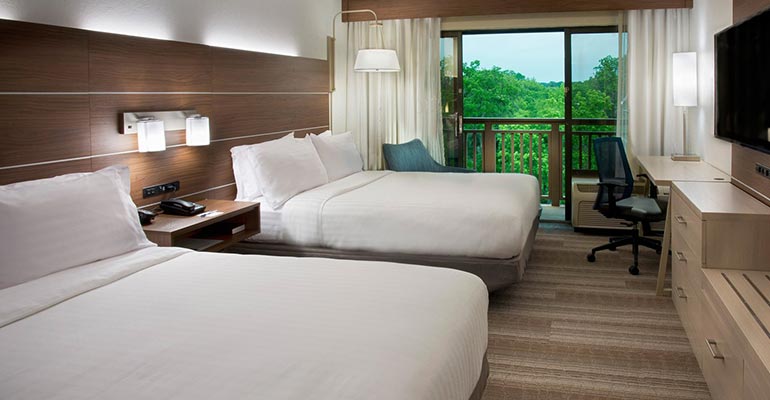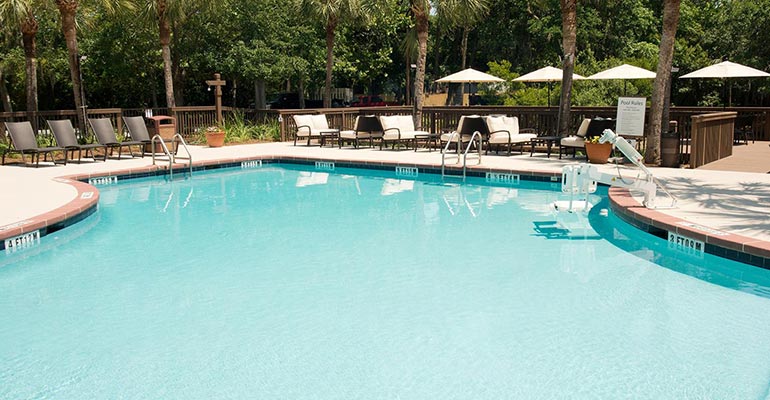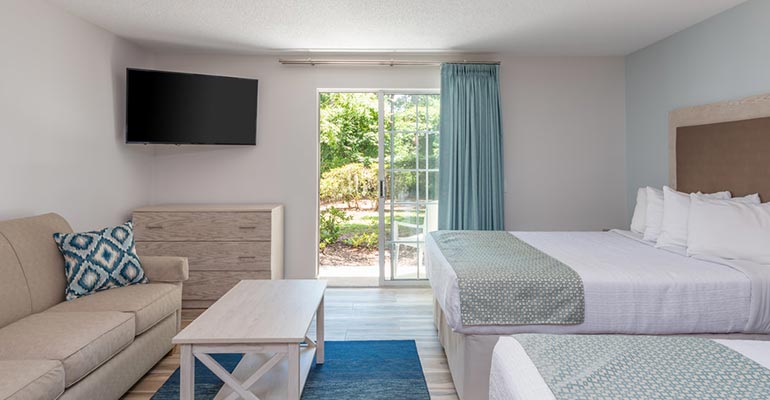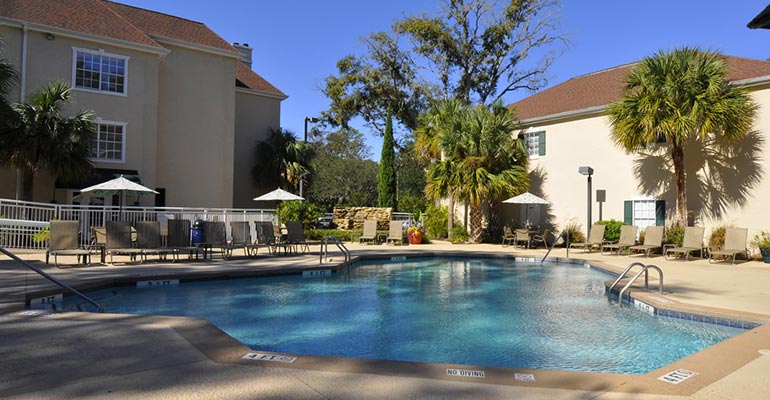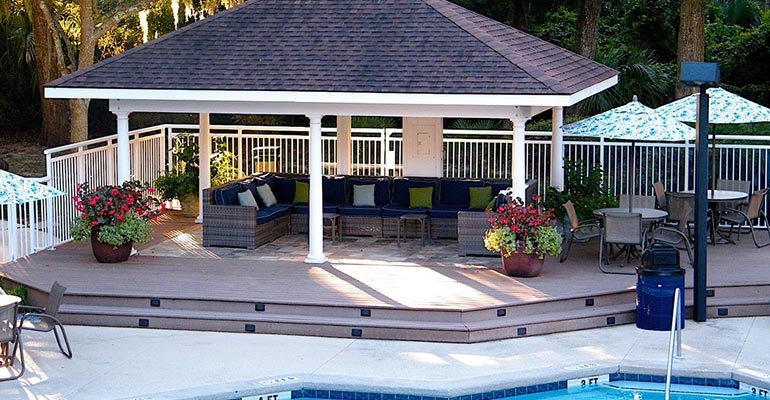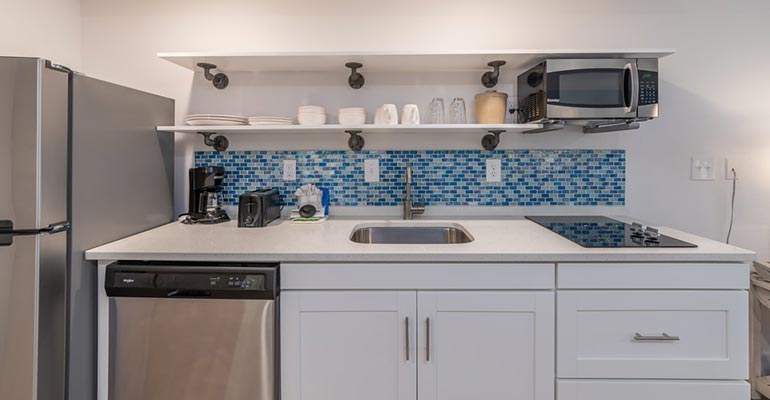 What's The Name Of This Resort?
Due to the promotional price being so far below the true retail price, we can only show you the Hilton Head, SC resorts at checkout.

Please continue to the next step, or call 1-888-859-4685 and speak to one of our representatives.
What Our Customers Say

Real Google Reviews
The locations are all amazing! My favorite vacation so far is the Morritz Tortuga in Grand Cayman Islands its was clean and the service was EMACULATE!!!!
we had a perfect time .WW did us better than expected
We had the greatest time at the the resort in Cabo this spring. The weather was great every single day. The food at all 3 restaurants was fantastic, but I think we enjoyed the Bella the most. World Wide has helped us plan 2 spectacular vacations in the past 5 years.
omg great locations great company am very pleased
WHAT'S INCLUDED
3-days, 2-nights Hilton Head, SC.
STEP 1 - Traveler Info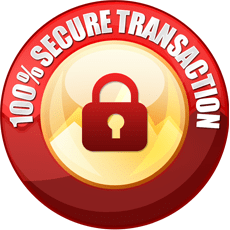 Resort Images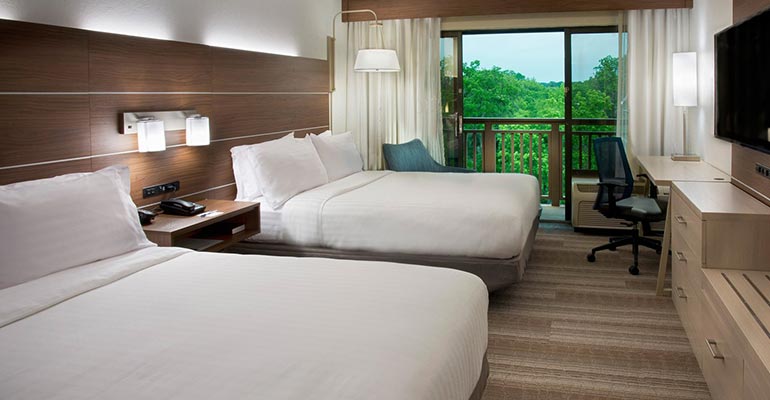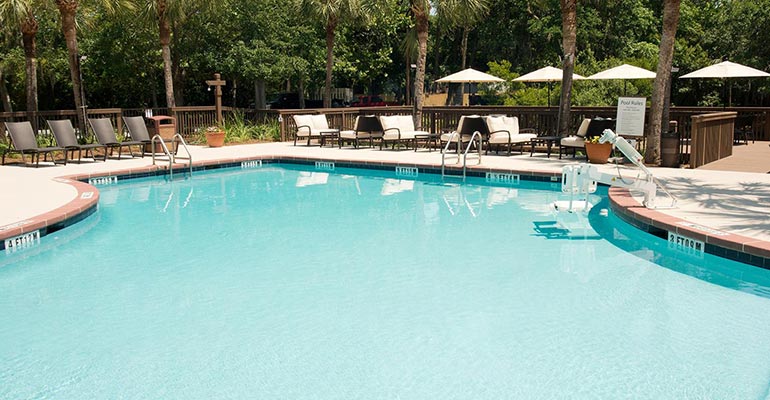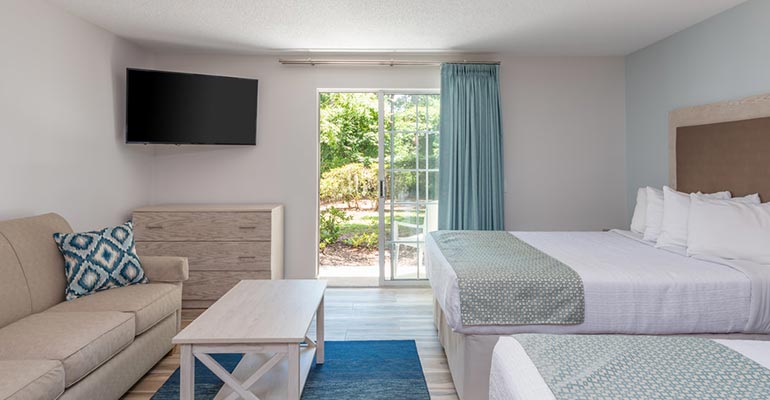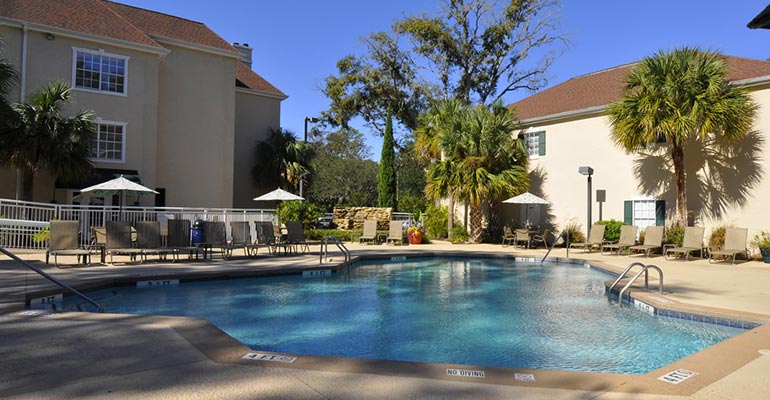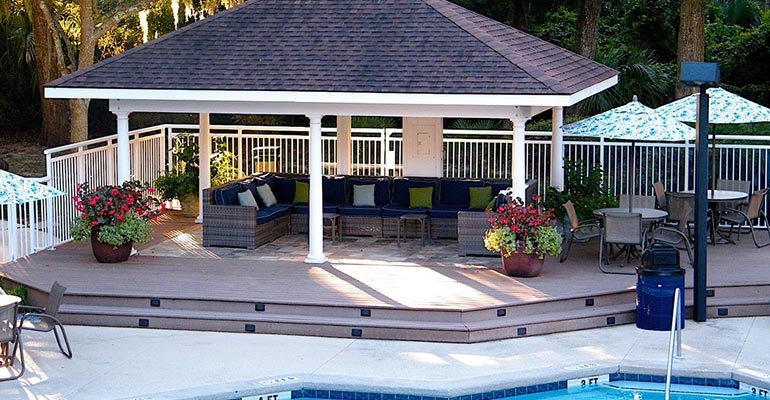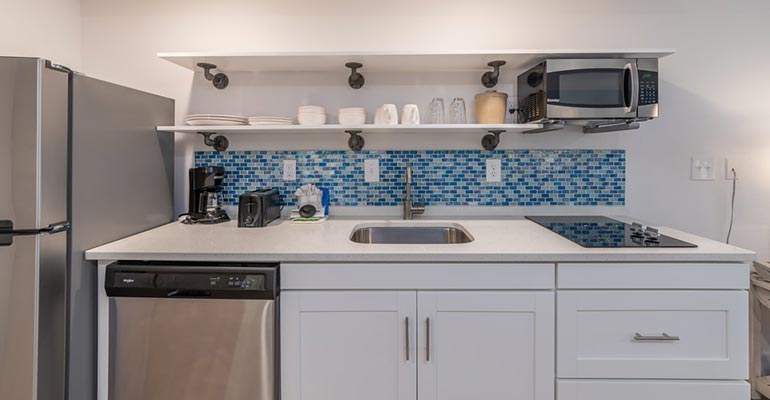 Other Deals
Costa Rica All-Inclusive Vacation Deal
5-days, 4-nights All-Inclusive
Cabo San Lucas All-Inclusive Vacation Deal
5-days, 4-nights All-Inclusive
Punta Cana All-Inclusive Vacation Deal
5-days, 4-nights
HURRY! THERE ARE ONLY 28 PACKAGES LEFT AT THIS PRICE!
Don't Wait. Lock in this price Today!
You can't pass a Hilton Head, SC vacation package this epic, this luxurious, and this affordable. Go ahead. Click below.
Don't wait! Get started on this vacation today!
GET THIS DEAL NOW