Phuket, Thailand Vacation Package
Phuket is the largest island in Southern Thailand and is one of Asia's most popular beach destinations on trips to Thailand. Surrounded by the Andaman Sea to its west and various bays to its east, Phuket features powdery white beaches, magnificent coves, lush mountains, and hospitable people.
Phuket is among the world's finest beach destinations, with fine white sands, nodding palm trees, glittering seas and lively towns. It has something for any taste and budget, with hundreds of hotels to choose from, a wide choice of dining and partying options. Aside from visiting the fantastic attractions of Thailand's biggest island, you can take an exhilarating speedboat trip to the many nearby tropical paradises, including the famous Phi Phi Islands, or enjoy a serene cruise around the mystical Phang Nga Bay. Phuket is blessed with more than 30 amazing beaches to choose from. Patong Beach, Kata, Karon and Kamala have always been the most popular, but the north of the island reveals some hidden gems for travellers searching for a more romantic atmosphere.
This Phuket, Thailand Vacation includes:
5-days, 4-nights Accommodations in Phuket, Thailand
Accommodations & exclusive amenities
Resort Images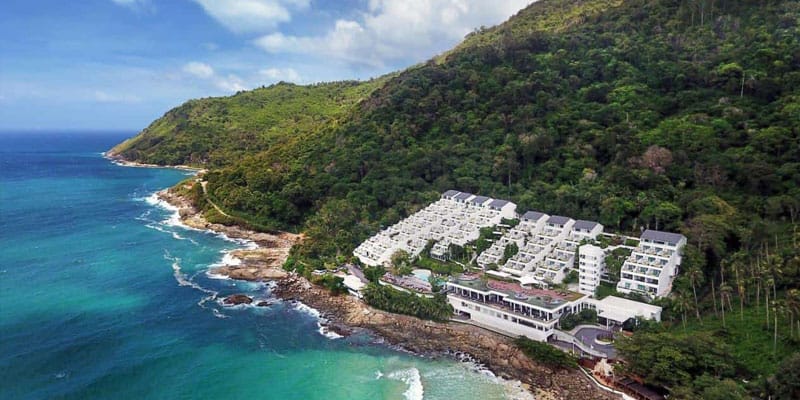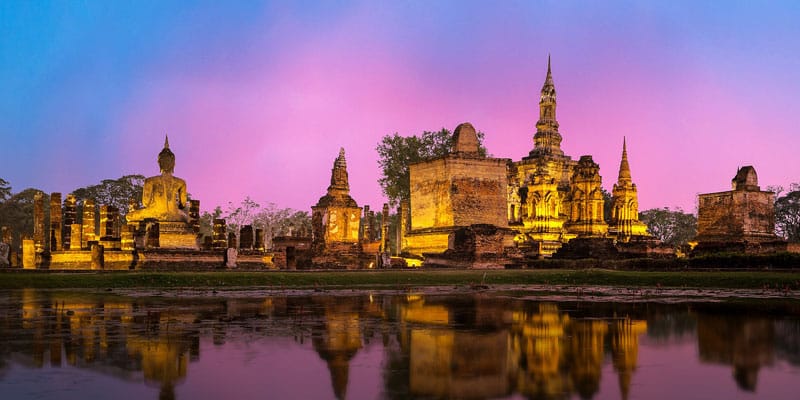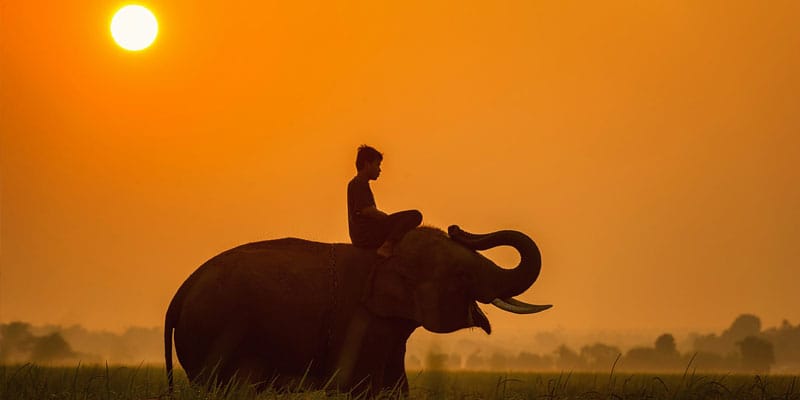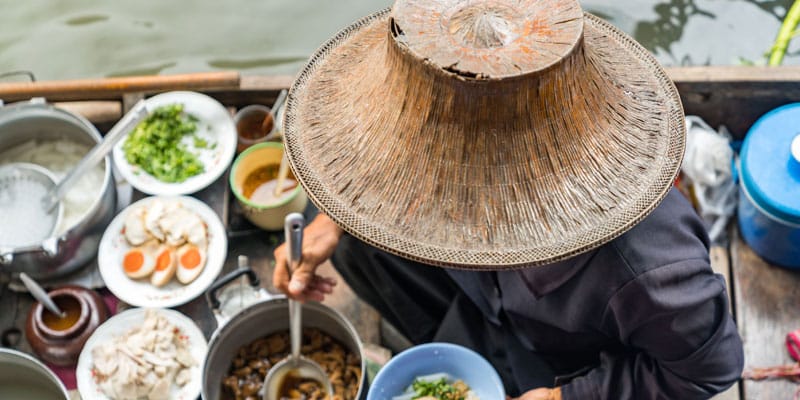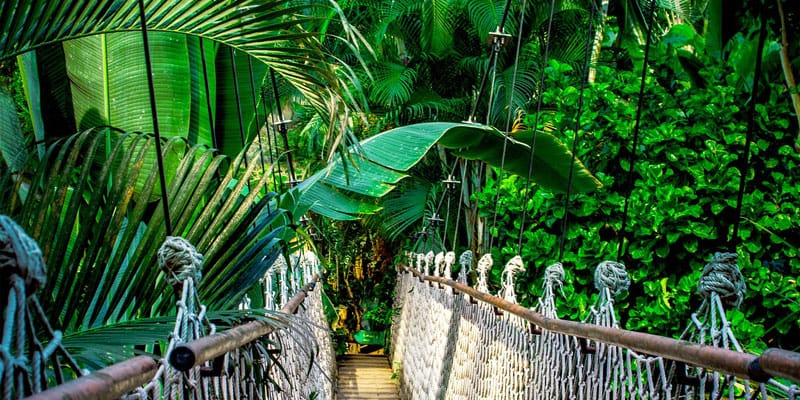 What's The Name Of This Resort?
We are not allowed to display the name of this Phuket, Thailand resort online due to the promotional price being so far below the true retail price.
If you would like to know the name of this resort please, continue to checkout, or call us at 1-888-859-4685 and speak to one of our representatives.
What Our Customers Say

Real Google Reviews
The locations are all amazing! My favorite vacation so far is the Morritz Tortuga in Grand Cayman Islands its was clean and the service was EMACULATE!!!!
we had a perfect time .WW did us better than expected
We had the greatest time at the Villa Del Palmar in Cabo this spring. The weather was great every single day. The food at all 3 restaurants was fantastic, but I think we enjoyed the Bella the most. World Wide has helped us plan 2 spectacular vacations in the past 5 years.
omg great locations great company am very pleased
WHAT'S INCLUDED
1

5-days, 4-nights accommodations..

2

Price is per person for the entire stay.

3

Lock in this price today.

4

You have 24 months to pick travel dates.
Today only
$299.00
per person
GET THIS DEAL NOW
Resort Images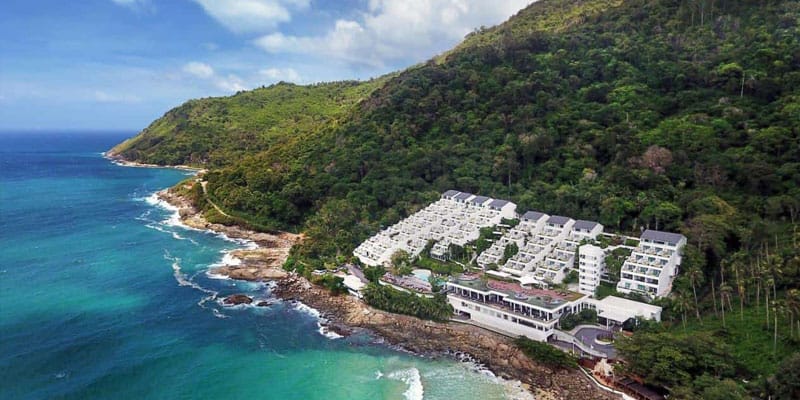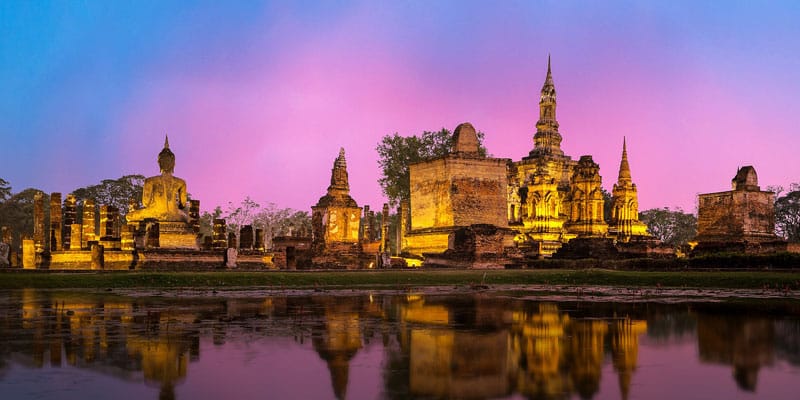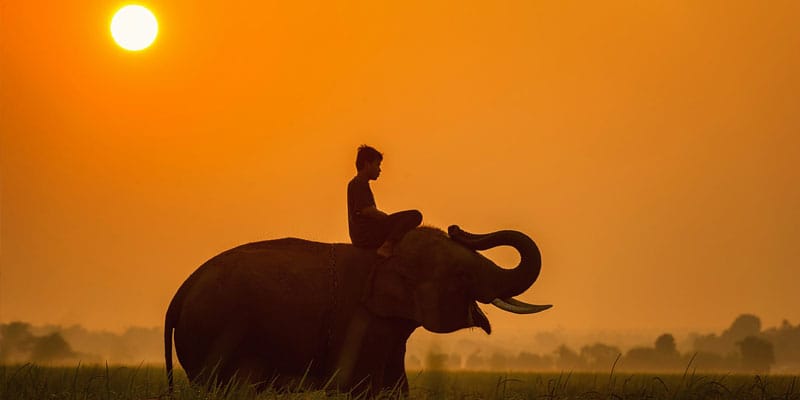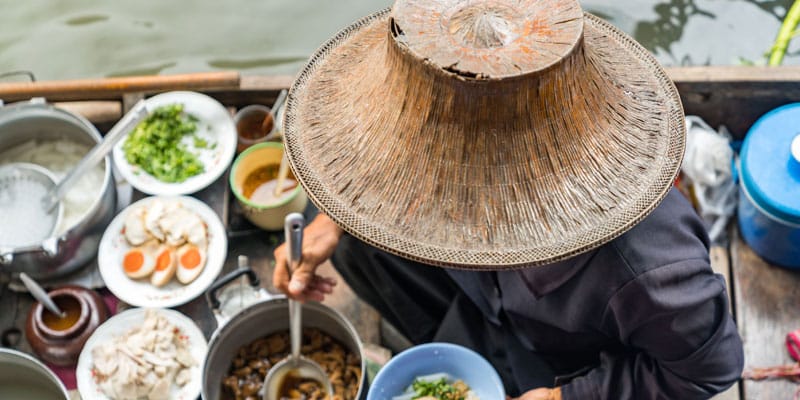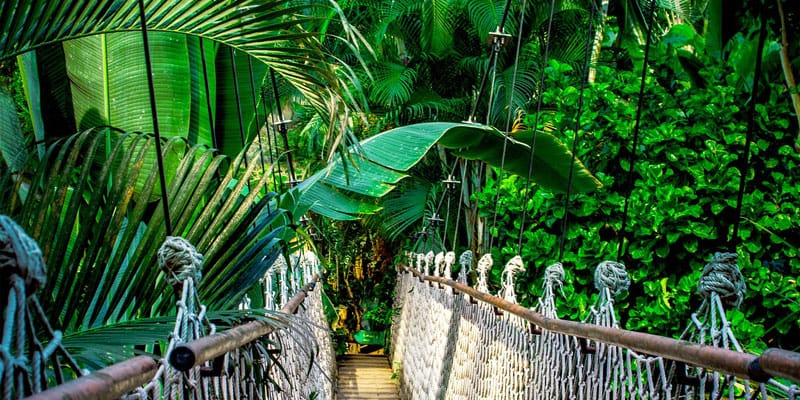 HURRY! THERE ARE ONLY 4 PACKAGES LEFT AT THIS PRICE!
Don't Wait. Lock in this price Today!
You can't pass a Phuket, Thailand vacation package this epic, this luxurious, and this affordable. Go ahead. Click below.
Don't wait! Get started on this vacation today!
GET THIS DEAL NOW